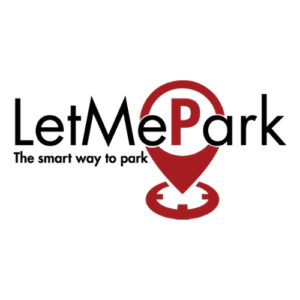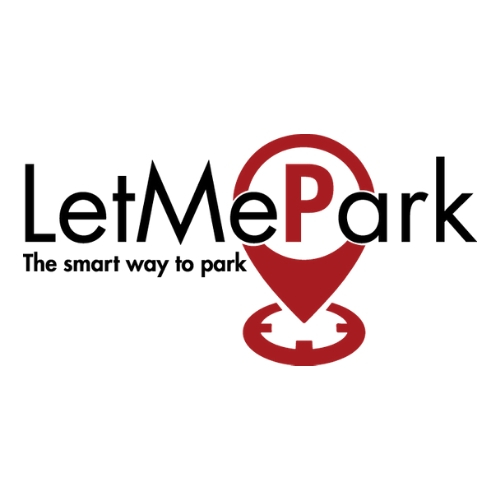 What do they do?
LetMePark offers all the mobility services for the driver in one app. We integrate third party mobility services & own patented technological solutions to help drivers move, park & be connected to the different mobility solutions available in their cities.
Where can you find them? Madrid
You want to know more?
If you are interested in this startup and would like to know more about them or want to invest in this project, write to info@hubmovilidadconectada.com and we will get in touch with you.