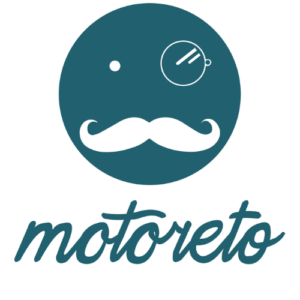 What do they do?
Motoreto is the complete automotive marketplace that connects exclusive professional sellers to buyers who are looking for pre-owned vehicles or insurance, finance, maintenance, and other extra services for their cars. Buyers save time and money by requesting on demand any of those facilities. At the same time, Motoreto opens new B2B opportunities for all players who are part of the process of searching, buying, using and selling cars.
Where can you find them? Spain
Do you want to know more?
If you are interested in this startup and would like to know more about them or want to invest in this project, write to info@hubmovilidadconectada.com and we will get in touch with you.