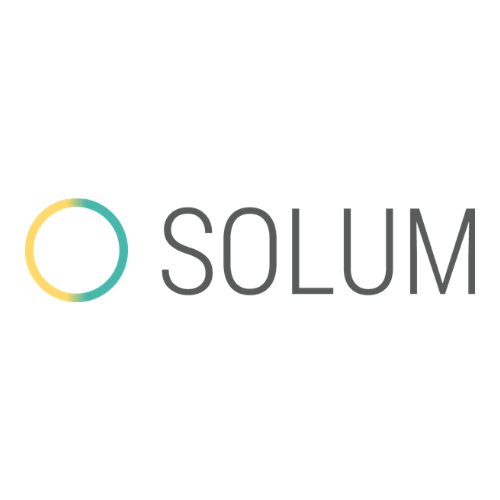 What do they do?
Solum is a startup founded in 2019 by three experienced engineers specialised in renewable energy. It is focused on transforming the urban environment into green energy generation for Smart Cities.
Consequently, Solum has developed a 100% autonomous e-Scooter charging station and a battery swapping station. Solum is currently under an acceleration program by the European Technological Institute and has received the seal of excellence of the European Commission.
Where can you find them? Spain
Do you want to know more?
If you are interested in this startup and would like to know more about them or want to invest in this project, write to info@connectedmobilityhub.com and we will get in touch with you.