We activate ecosystem. Creating events, Networking spaces and Active positioning.
Investment support
We develop and maintain relationships with specialist mobility investors and more generalist fund with an interest in mobility startups. We actively distribute information about our associated startups to the aforementioned partners. Annually we do an Investor Event focused on mobility.
Open Innovation
We analyze corporate's innovation needs seeking for startups who can fill that gap and we promote pilots between them. But our work doesn't end here, we also help to consolider partnerships between these corporates and startups in a long term.
HUB Ventures
We develop a venture builder to support innovative thinking and the creation of new business projects through specialised mentoring services and pre-seed investment within the startup and university ecosystems in Andalusia.
Team
Meet all the members of our team of professionals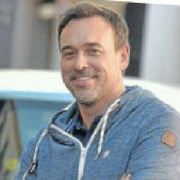 Sergio Díez
Co-Founder - Open Innovation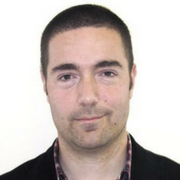 Tom Horsey
Co-Founder - Investment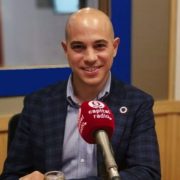 Luis Morales
Public Projects Relations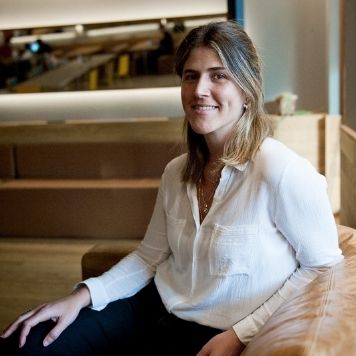 Angeles Porzio
Community Builder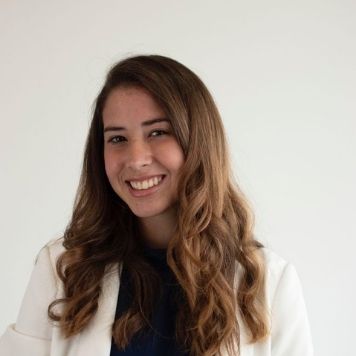 Andrea Ruggiero
Marketing & Communications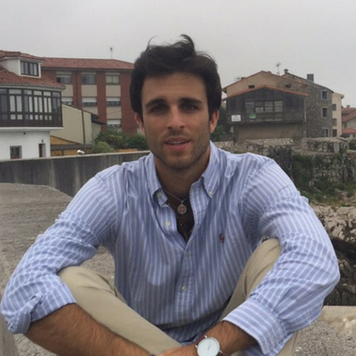 Miguel Urquía
Project Manager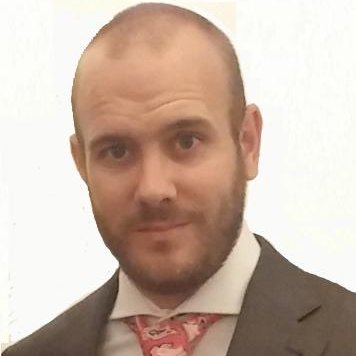 José Manuel Sánchez
Mobility Expert and Editor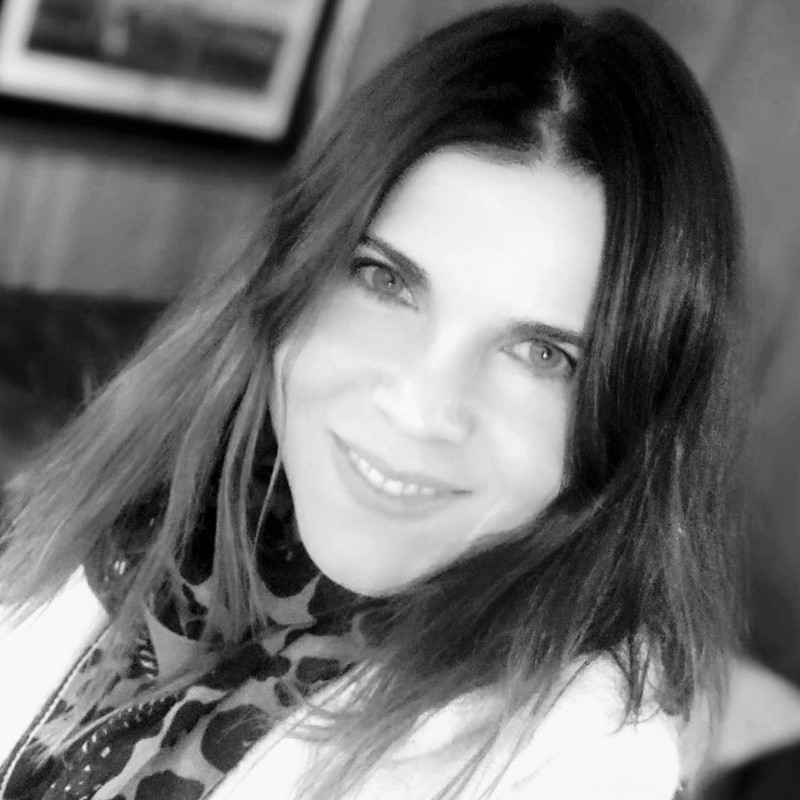 Ana Torralba
Mobility Expert and Collaborator