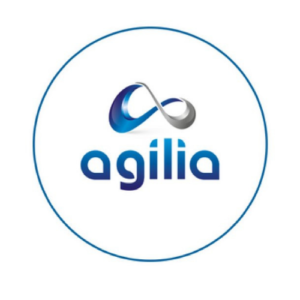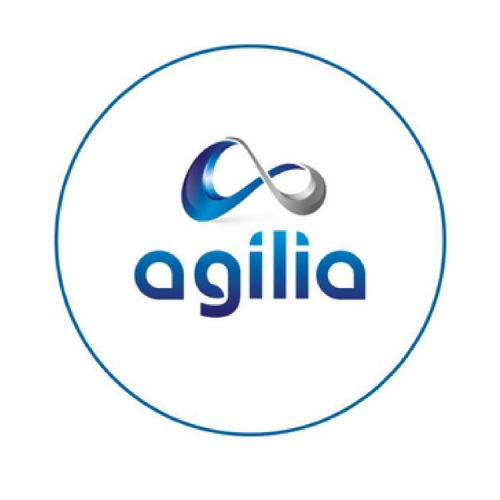 What do they do?
Agilia is specialized in software development and integration technologies. They focused on custom software development, algorithms, big data, web design, e-commerce, complex integrations, and innovation labs.
Where can you find them?
Seville, Spain
Do you want to know more?
If you are interested in this startup and would like to know more about them or want to invest in this project, write to info@connectedmobilityhub.com and we will get in touch with you.