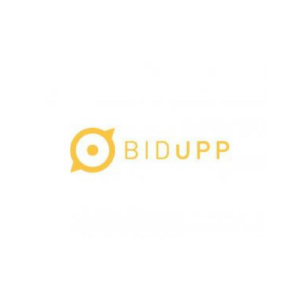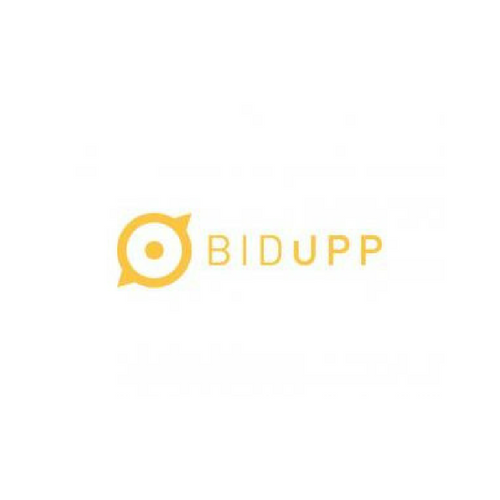 What do they do?
The only web that allows you to book taxis or minibus at the most affordable price possible. Auction your taxi trip and the taxi drivers bid to take you to the best price. Book your taxi through our website or App and get the most affordable taxi and minibus trips.
If you go to BidUpp, on a trip from the airport to the city center, you can save more than 40%
Where can you find them? Málaga
You want to know more?
If you are interested in this startup and would like to know more about them or want to invest in this project, write to info@hubmovilidadconectada.com and we will get in touch with you.