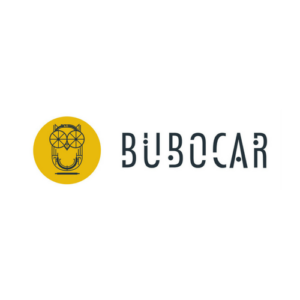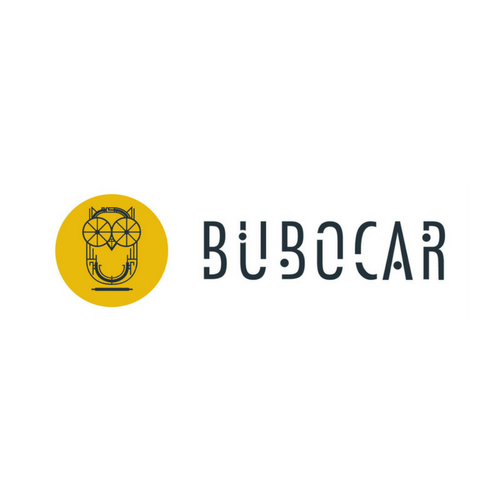 What do they do?
We design digital solutions for dealers. We develop Technology at the service of the automotive industry.
Bubocar has developed 'Caribou', a tool that digitalizes all processes of the mechanical shop and simplifies the relationship with your customers. This is a a post-sale tool created by experts in postsales.
Where can you find them? Sevilla
You want to know more?
If you are interested in this startup and would like to know more about them or want to invest in this project, write to info@hubmovilidadconectada.com and we will get in touch with you.