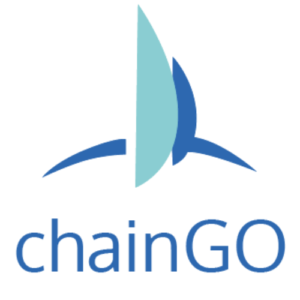 What do they do?
ChainGO Tech is a company created with a specific vision: provide documentation and logistics solutions focused on international trade and transport. Combining supply chain and Blockchain technology, ChainGo Tech has launched our flagship product: ChainGO Freight – The most innovative software to upload and manage all cargo documentation.
Where can you find them? Spain.
Do you want to know more?
If you are interested in this startup and would like to know more about them or want to invest in this project, write to info@hubmovilidadconectada.com and we will get in touch with you.