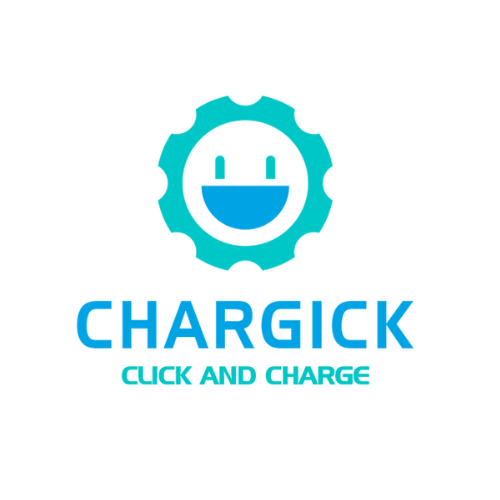 What do they do?
Chargick is the first platform based on Artificial Intelligence that recommends, configures the charging solution that best suit the user needs, and connect it to Chargick network of trained and certified Installers to carry out the user´s installation with just one click.
As the requirements of eMobility users will increase over next year's Chargick will be the reference ecosystem to connect the service providers with the users in eMobility, in a way that all users will be able to find everything they need on day to day basis in a comfortable and simple way thanks to Chargick technology.  
Where do you find them? Spain.
Do you want to know more?
If you are interested in this startup and would like to know more about them or want to invest in this project, write to info@connectedmobilityhub.com and we will get in touch with you.