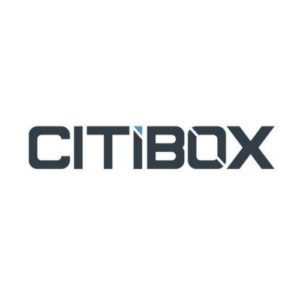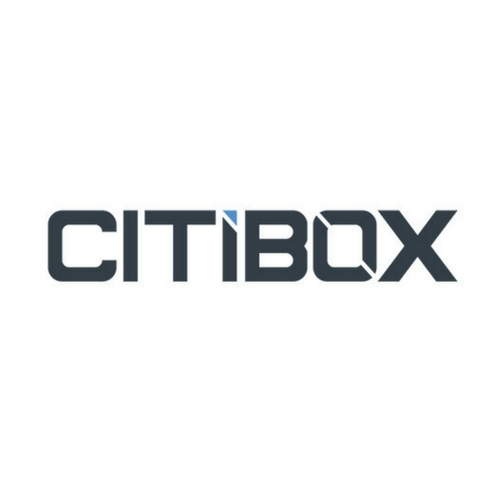 What do they do?
CITIBOX is an app that manages smart mailboxes located in the common areas of buildings.They allows you to receive products and services at home even if you are not at home.
Our main goal is to make life easier for our clients by freeing them from the most routine tasks so that they dedicate their free time to what they like best.
Where can you find them? Madrid
You want to know more?
If you are interested in this startup and would like to know more about them or want to invest in this project, write to info@hubmovilidadconectada.com and we will get in touch with you.