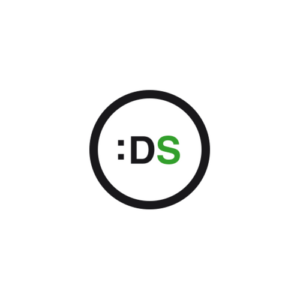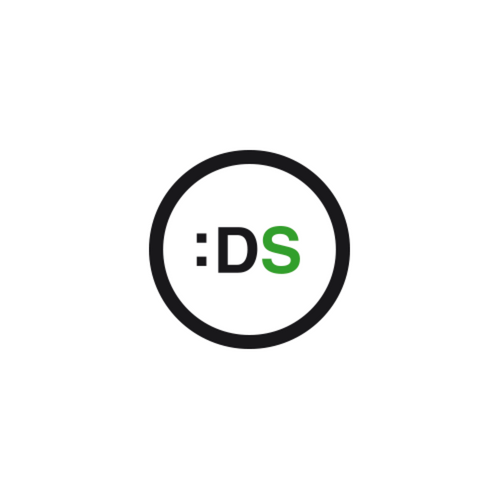 What do they do?
Drive Smart is a Spanish mobile app that analyzes the driver's trips, shows driving information and issues a score. This translates into Smart Coins with which to access gifts and discounts at the wheel. Its objective is to improve the driving of users and reduce the loss rate in Spain. They have been winners of the Second Edition of the 2016 Entrepreneurs and Road Safety Award of the Línea Directa Foundation.
Where can you find them? Madrid
You want to know more?
If you are interested in this startup and would like to know more about them or want to invest in this project, write to info@hubmovilidadconectada.com and we will get in touch with you