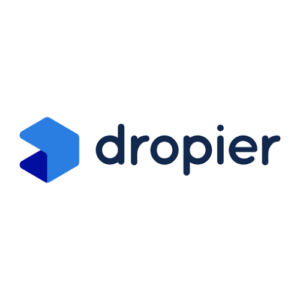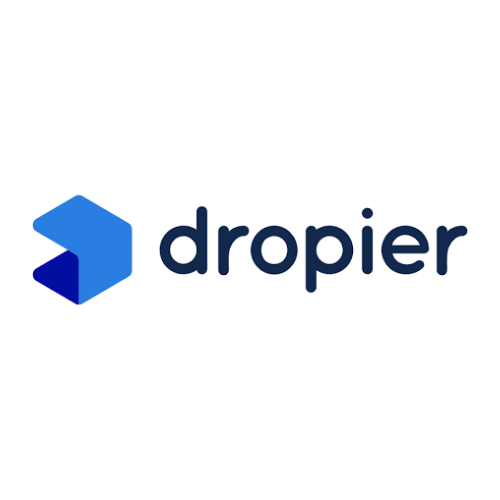 What do they do?
Dropier is an on-demand storage and distribution network. With Dropier, the companies have a network of certified storage and distribution providers to meet their needs in a flexible and scalable way, all managed from a SaaS platform with a global vision of the inventory in real-time and with the direct support of their team of logistics and operations specialists.
Where can you find them? Spain and Portugal
Do you want to know more?
If you are interested in this startup and would like to know more about them or want to invest in this project, write to info@connectedmobilityhub.com and we will get in touch with you.