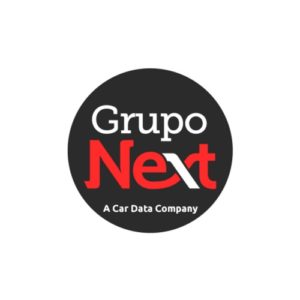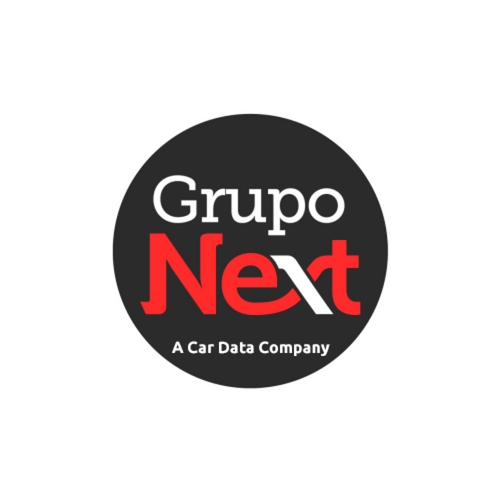 What do they do?
Grupo Next is a information management company that offers data solutions based on its own technology. So clients only have to make decisions with relevant data, creating a set of services around mobility technology to manage the needs of the vehicle remotely. Grupo NEXT is a car data company, a marketplace where we match the car needs with customized solutions.
Where can you find them? Madrid
You want to know more?
If you are interested in this startup and would like to know more about them or want to invest in this project, write to info@hubmovilidadconectada.com and we will get in touch with you.