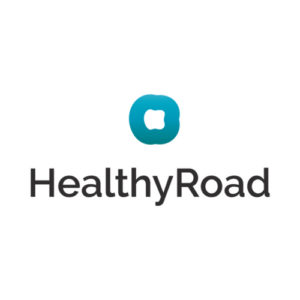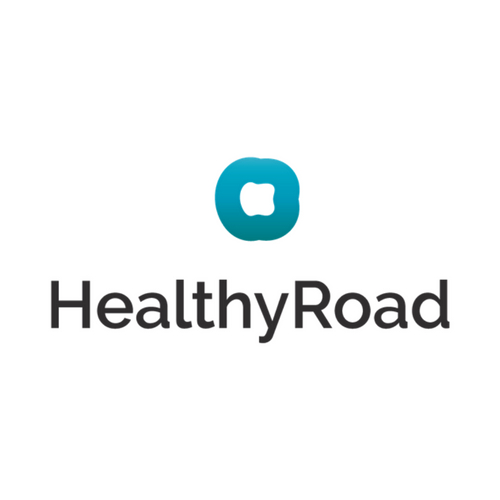 What do they do?
HealthyRoad is developing an artificial intelligence technology designed to increase automobile safety. Its technology is capable of monitoring the status of drivers and passengers using computer vision (it's capable of detecting distraction, drowsiness, emotions, measuring heart rate, facial recognition, etc.). This technology can be used in many other mobility sectors.
Where can you find them? Portugal
You want to know more?
If you are interested in this startup and would like to know more about them or want to invest in this project, write to info@hubmovilidadconectada.com and we will get in touch with you.