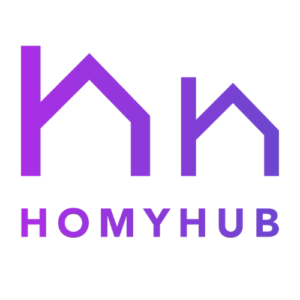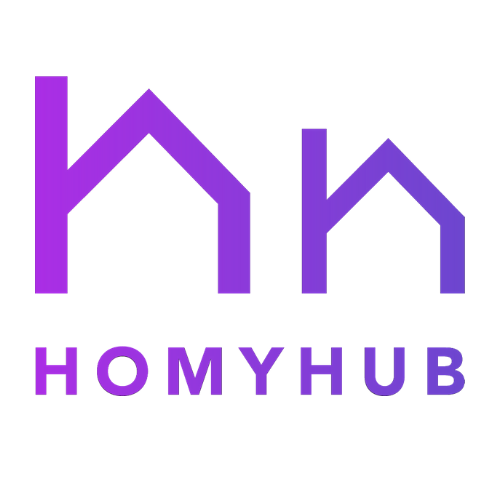 What do they do?
The garage is now no longer a place only for your car, boxes or your bike. The possibilities are endless, and HOMYHUB makes them possible for you. HOMYHUB's mission is to unlock the full potential of garages to make them a valuable space in people's lives.
The company focuses on products and services for garages, all designed and developed around our main value: simplicity.
To achieve their mission, as a first step, they have created a solution that turns the smartphone into a Smart Garage Remote. This allows to control, monitor and manage access to the garage from anywhere and at any time. So you can open the door from your mobile, revoke access or give it in a personalized way as specific as you want (unlimited, for months, days or hours), and know in real time who enters and leaves, or if the door is open or closed. Without forgetting, that also allows the door to open automatically when you approach it, so that you always keep your hands on the wheel.
In addition, HOMYHUB not only allows you to open the garage from your smartphone from anywhere you are, it goes much further. It offers you a New Generation Services marketplace, to unlock the full potential your garage has.
Where do you find them? Spain and the UK
Do you want to know more?
If you are interested in this startup and would like to know more about them or want to invest in this project, write to info@connectedmobilityhub.com and we will get in touch with you.