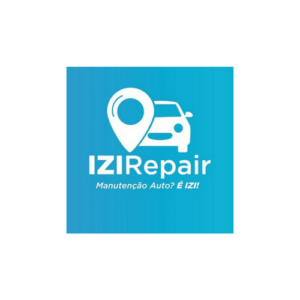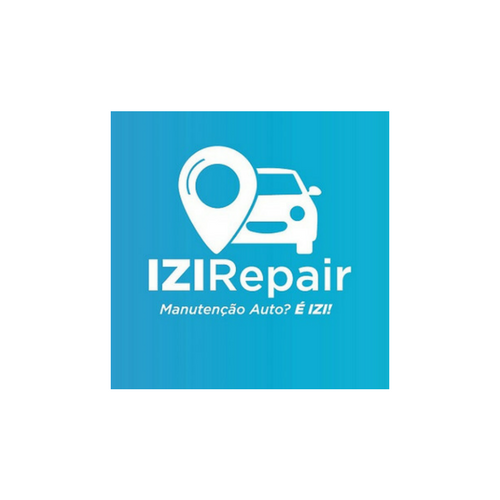 What do they do?
IZIRepair is a car maintenance Marketplace, which allows customers to get instant quotes for their cars' services.
Also, most of the garages listed in this marketplace offer an option of collection and delivery of the customers' cars, reducing the mobility inconveniences associated to car servicing.
Where can you find them? Lisboa
You want to know more?
If you are interested in this startup and would like to know more about them or want to invest in this project, write to info@hubmovilidadconectada.com and we will get in touch with you.