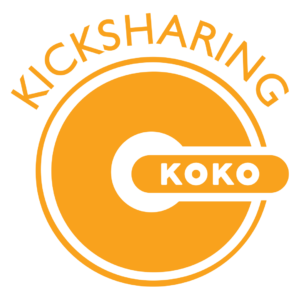 What do they do?
Koko is a new fast, convenient and sustainable urban mobility service that provides on-demand electric vehicles. At Koko we are betting on the transformation of the mobility in our future cities, and kick scooters are the beginning of it. We are a tech mobility startup based in Madrid.
Where can you find them? Madrid, Zaragoza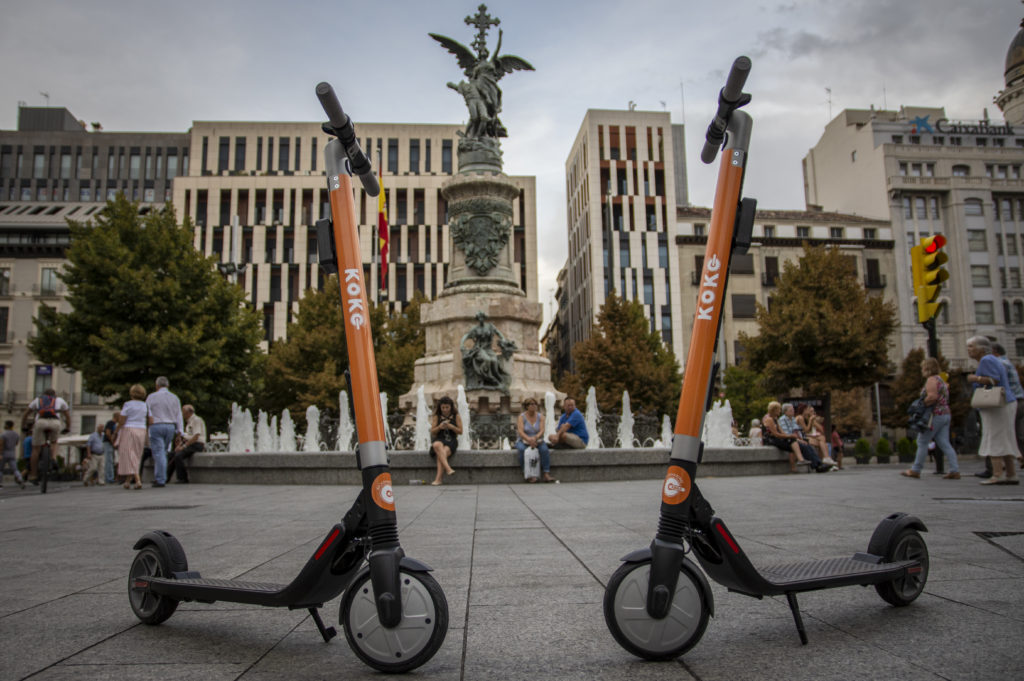 You want to know more?
If you are interested in this startup and would like to know more about them or want to invest in this project, write to info@hubmovilidadconectada.com and we will get in touch with you.