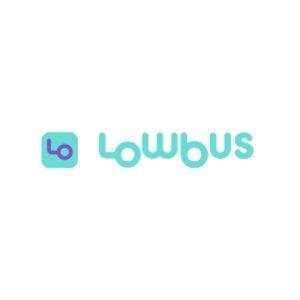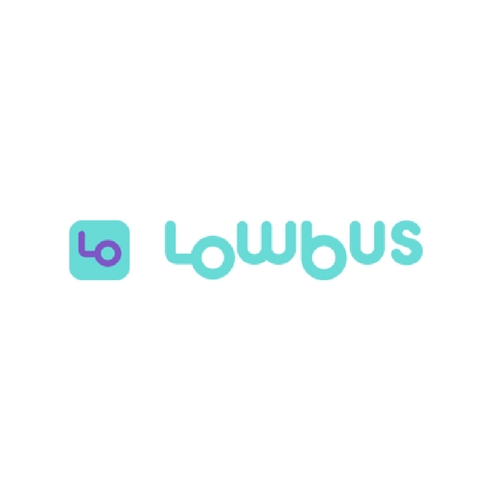 What do they do?
Lowbus is a bus transport operator -without its own buses- that offers greater control and better prices to travel agencies. Through the use of Artificial Intelligence, optimizes the use of buses, minimizing empty trips and waiting times. Lowbus aims to modernize and digitize bus rental in Europe, applying technology to improve contracting processes.
Where can you find them? Valencia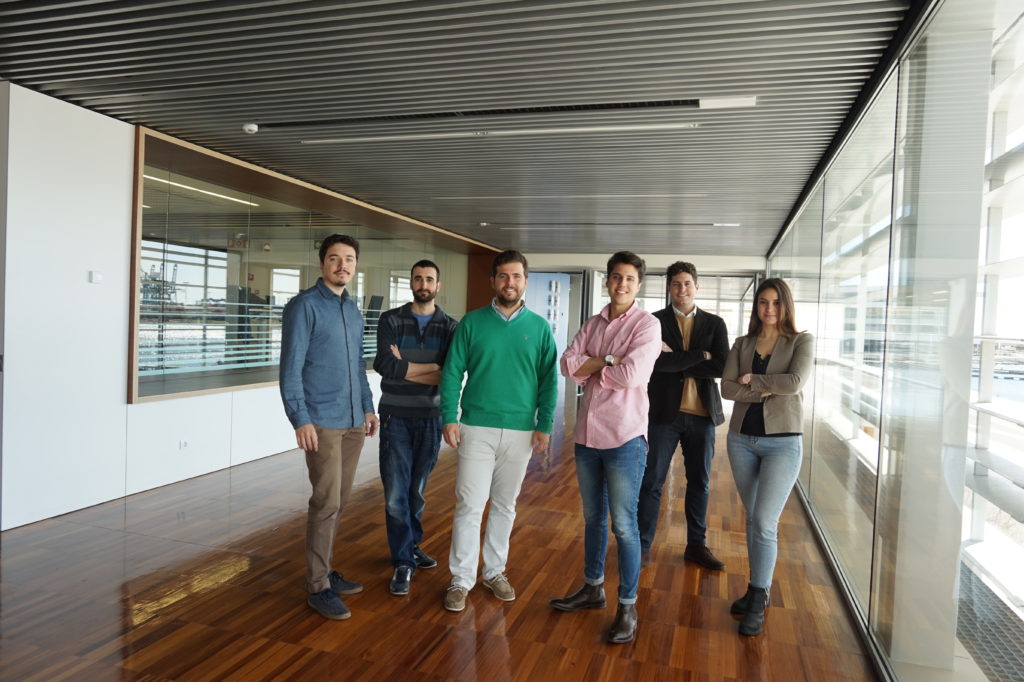 You want to know more?
If you are interested in this startup and would like to know more about them or want to invest in this project, write to info@hubmovilidadconectada.com and we will get in touch with you.