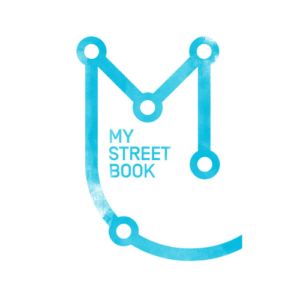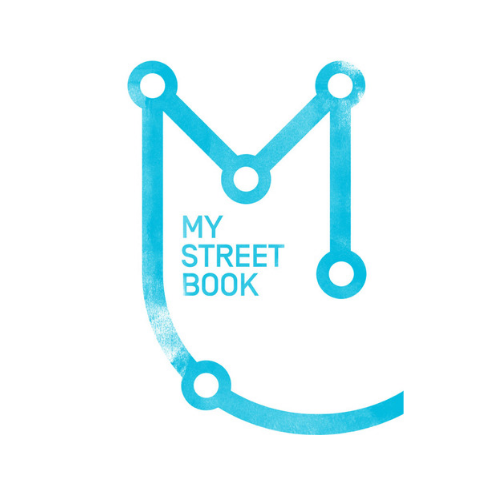 What do they do?
MyStreetBook is the first digital recommender of personalized routes that connects the emotions and tastes of each of us with the places we live or visit, making them coincide with external variables such as opening hours, transportation, accessibility or rates.
 MyStreetBook is a sustainable digital tourism tool. They promote an in intelligent, sustainable and suggestive city model, adapted to the citizens' needs (companies, professionals, tourists,…)
Where can you find them? Malaga, Spain
Do you want to know more?
If you are interested in this startup and would like to know more about them or want to invest in this project, write to info@connectedmobilityhub.com and we will get in touch with you.