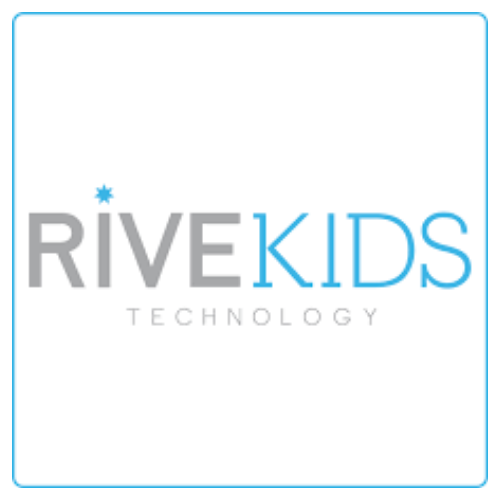 What do they do? Rivekids is technology-based engineering that focused on Child Road Safety. Our children need special care, and that is why RiveKidsTechnology advocates to develop and offer innovative products related to road safety and car travel. [embed]https://youtu.be/k0ZaFLCUv1Q[/embed] Where can you find them? Valladolid, Spain Do you want to...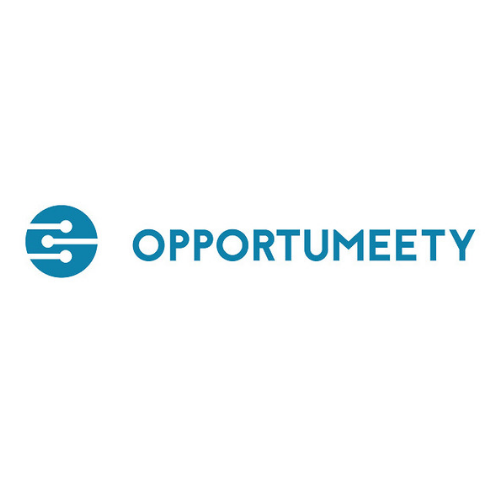 What do they do? Opportumeety replaces the lack of interaction in mobility spaces by providing a social networking mobility platform. An opportunity to create human bonds while in movement, a platform for users to form valuable and genuine connections on a global scale. Opportumeety, the social networking...
What do they do? Navlandis is the result of an idea of a group of engineers that dreams of enhancing its personal development while combining it with the search for a positive social and environmental impact with an economic benefit. Navlandis is a clear example of an...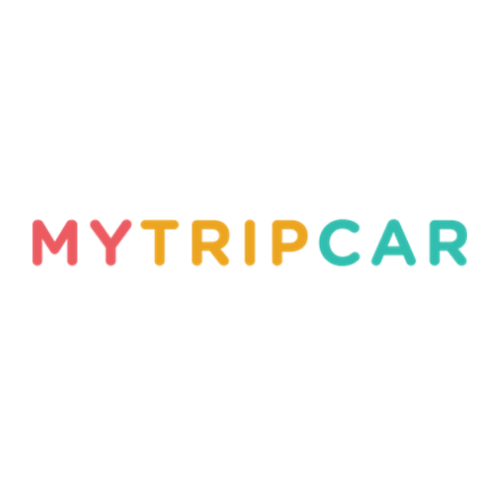 What do they do? MyTripCar has the two things you are looking for to hire a car: good prices and the information to rent a car. Where can you find them? Alicante, Spain Do you want to know more? If you are interested in this startup and would like...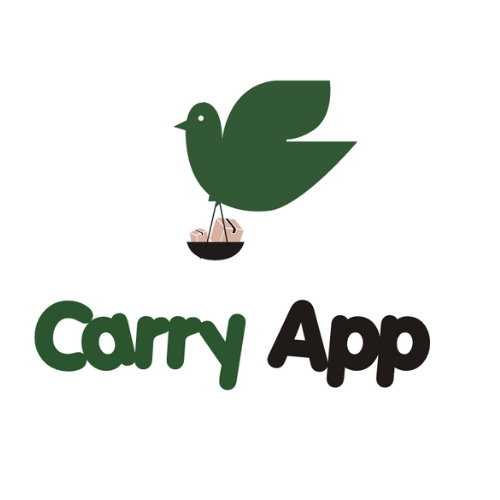 What do they do? Carry APP is a platform that connects professional carriers and private drivers with companies that need to make recurring shipments or failing with individuals who need to make a shipment at a certain time. Our goal is to create a trustworthy community...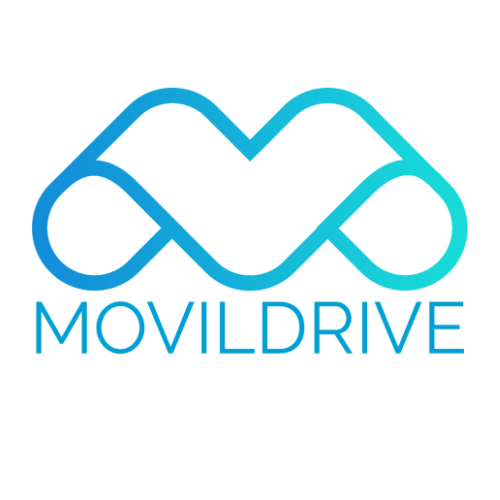 What do they do? Movildrive wants to promote electric mobility in the professional sector. Their vehicles would be available to access the APR areas in the center of Madrid as well as in areas reserved for parking outside the M-30.  They want to provide greater coverage to localities...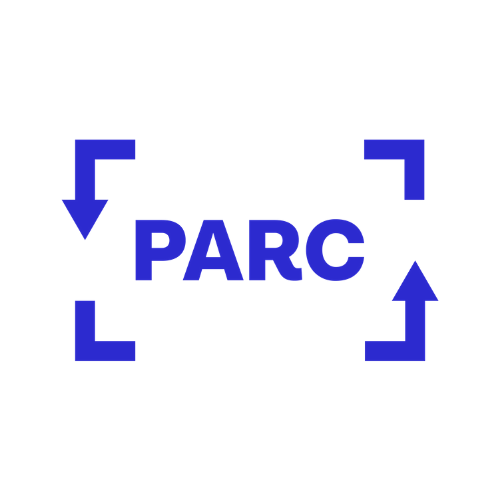 What do they do? Parc is an app that help people parking their car, by connecting people who own a garage but it is not using it and someone who searches for a parking spot. [embed]https://www.youtube.com/watch?time_continue=34&v=vMb2cKVoOmY[/embed] Where can you find them? Barcelona, Spain Do you want to know more? If...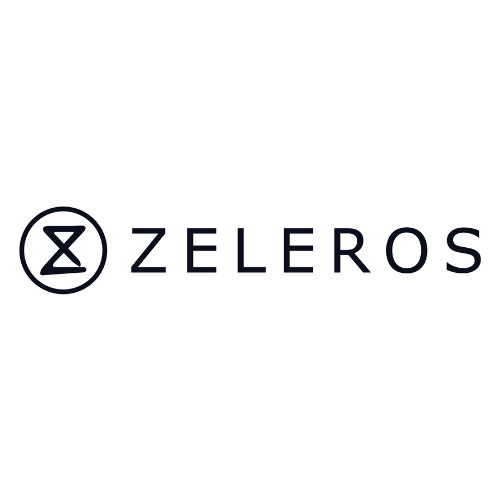 What do they do? Zeleros is working in the development of the first hyperloop system with levitation and propulsion technologies fully integrated into the capsule, not in the tube, achieving speeds up to 1000km/h with low energy consumption. This advantage allows for minimizing infrastructure costs up...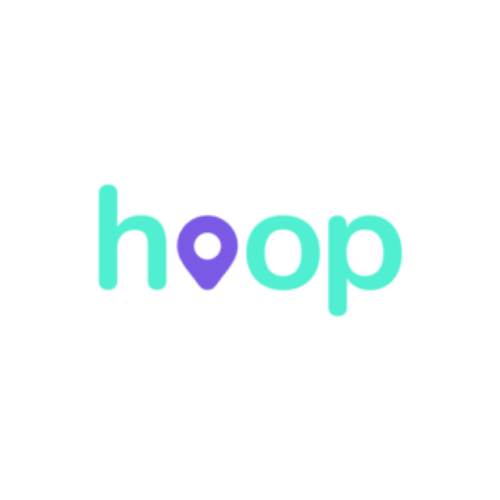 What do they do? Hoop Carpool is a Madrid company of sustainable mobility that promotes carpooling within the city. They have developed a project that optimizes the occupancy rate of vehicles by connecting drivers and passengers to share trips. Where can you find them? Madrid, Spain Do you...