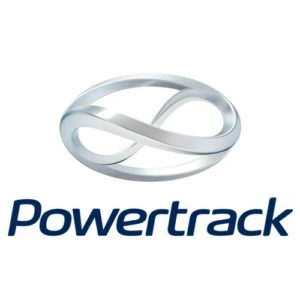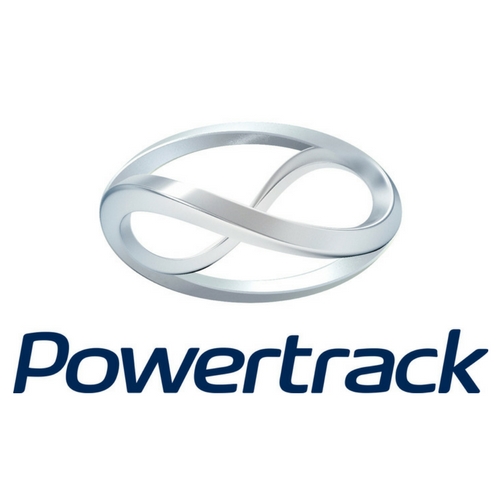 What do they do?
Powertrack is a technological company that has developed a new power transmission system for its application to multiple industrial sectors, offering in each and every one of them a differentiating factor for those companies that apply it, positioning them as leaders within their sectors.
Powertrack has a team of engineers with extensive experience in all the industrial sectors that have developed this new technology.
Where can you find them? Badajoz and Madrid
Do you want to know more?
If you are interested in this startup and would like to know more about them or want to invest in this project, write to info@hubmovilidadconectada.com and we will get in touch with you.