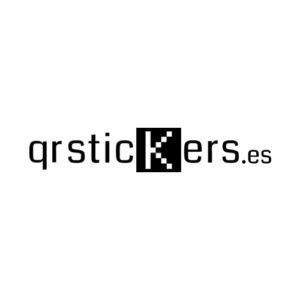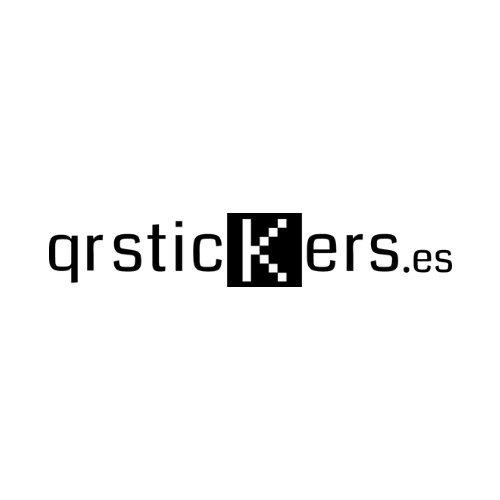 What do they do?
QRStickers has developed a sticker for the oil change that modernizes mechanical workshops. Innovative advertising support for workshops and brands that makes it possible to retain and attract new customers. It helps the traditional workshops in their digitalization, to carry out post-sales work, email marketing and advertising campaigns personalized by the driver.
Where can you find them? Spain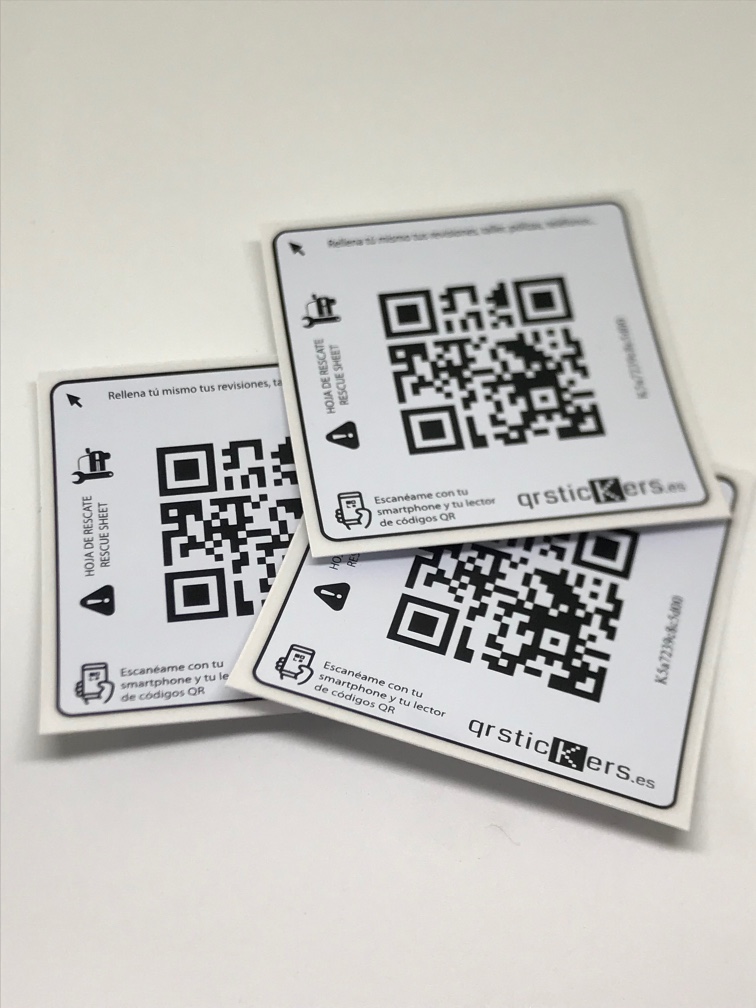 Do you want to know more?
If you are interested in this startup and would like to know more about them or want to invest in this project, write to info@hubmovilidadconectada.com and we will get in touch with you.