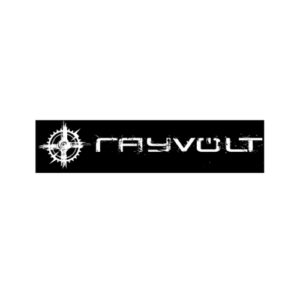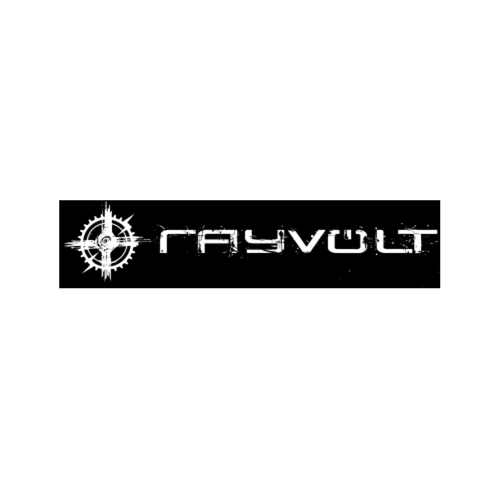 What do they do?
Rayvoltbike is a startup dedicated to the manufacture of electric bicycles. All models incorporate the most advanced management systems as standard. Thanks to an App you can configure all the parameters of the bike quickly and easily. You can adapt it to your tastes and driving style. Depending on the engine, they can reach autonomy of up to 100 km and top speeds of 45 km / h.
Where can you find them? Barcelona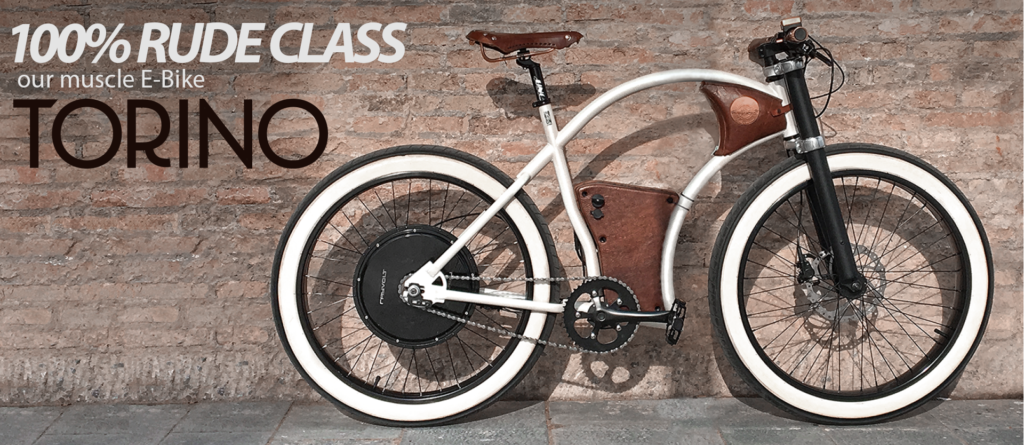 You want to know more?
If you are interested in this startup and would like to know more about them or want to invest in this project, write to info@hubmovilidadconectada.com and we will get in touch with you.