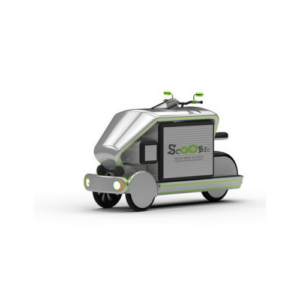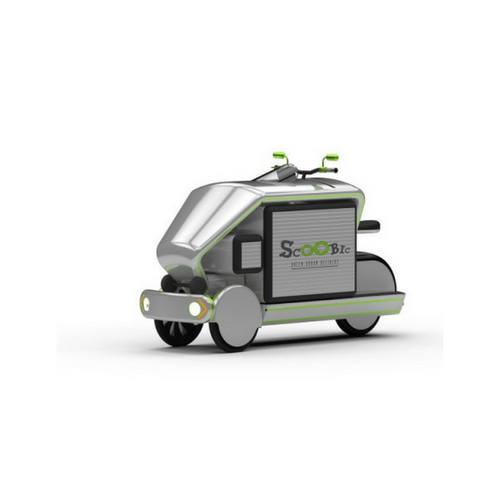 What do they do?
Scoobic is a last mile solution vehicle 100% electric with 8 hours autonomy and a capacity of 750 L.
Where can you find them? Sevilla
¿Quieres saber más?
Si estas interesado en esta startups y te gustaría conocer más sobre el crecimiento, inversión, etc de Scoobic, escríbenos a info@hubmovilidadconectada.com y nos pondremos en contacto contigo.