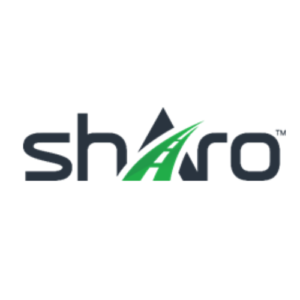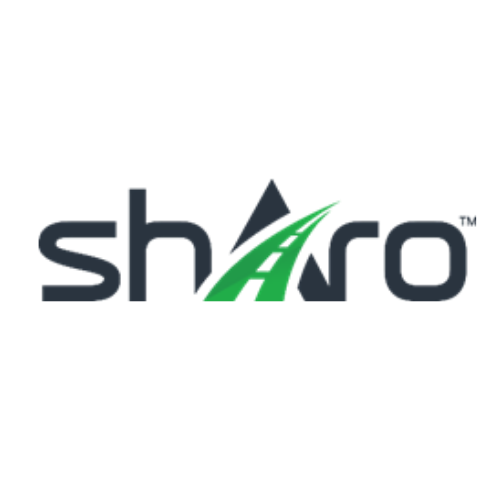 What do they do?
Sharo Technologies is an early stage startup developing an innovative Smart Mobility Management platform that provides institutions and organisations a set of tools and a highly automated process to collect and analyse their employees travel habits and challenges. Once they have always-up-to-date live travel data, our platform helps them plan, offer, incentivise and reward the use of Smart Mobility choices such as carpooling, shuttle buses, public transport, cycling and more. The end result is increased engagement with their employees who will get to their office or campus quicker and cheaper while significantly reducing their carbon emissions.
Where can you find them? Ireland
Do you want to know more?
If you are interested in this startup and would like to know more about them or want to invest in this project, write to info@connectedmobilityhub.com and we will get in touch with you.