What do they do?
They want to make logistics smarter. Using Machine learning and AI, they are able to automate complex decisions in seconds. SmartMonkey wants to grow its position as a global market leader in the logistics optimization industry through automatization and learning from customer's behaviors.
Where can you find them? Spain.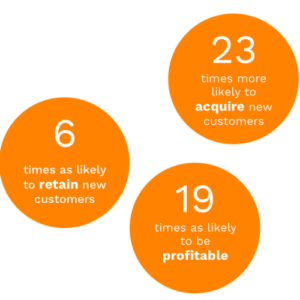 Do you want to know more?
If you are interested in this startup and would like to know more about them or want to invest in this project, write to info@connectedmobilityhub.com and we will get in touch with you.