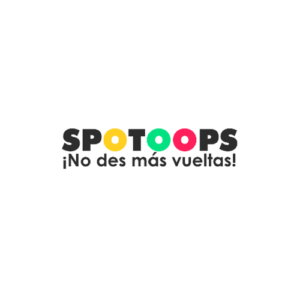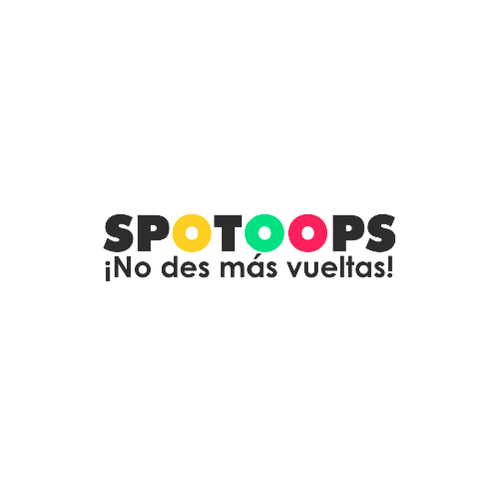 What do they do?
Find parking spot on-street freely and easy. We can now exchange parking spots! Spotoops geolocates,
whenever and wherever you are, offers and shares your parking spot, and look for yours. You will always decide when and where!
Where can you find them? Madrid
You want to know more?
If you are interested in this startup and would like to know more about them or want to invest in this project, write to info@hubmovilidadconectada.com and we will get in touch with you.