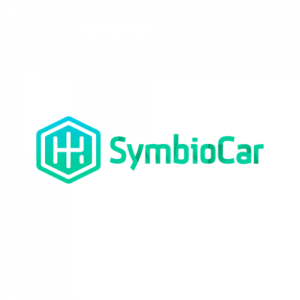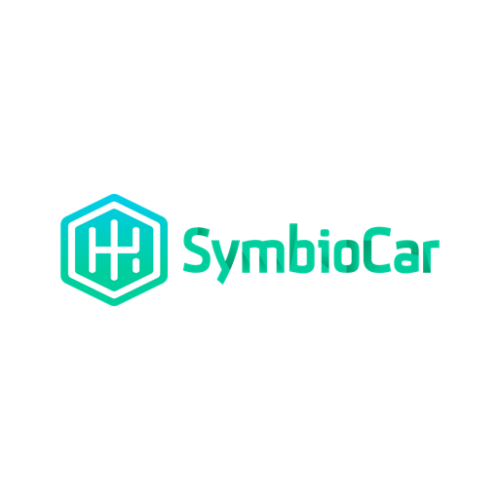 What do they do?
Platform that Connects Vehicle Owners with Workshops & Insurance Brokers
Technology for the Management of Documents, Expenses, Contacts & Vehicle Expirations
The Largest Customer Acquisition Tool in the After-Sales and Auto Insurance Sector Ever Developed
Where can you find them? Spain
Do you want to know more?
If you are interested in this startup and would like to know more about them or want to invest in this project, write to info@connectedmobilityhub.com and we will get in touch with you.