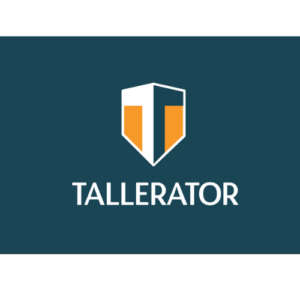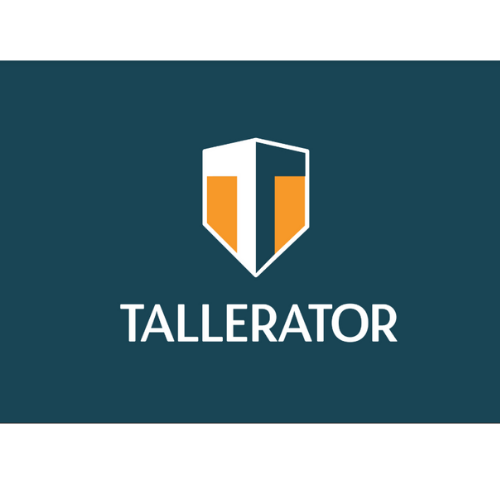 What do they do?
Tallerator is an online platform to repair and maintain automobiles. You can choose your mechanic workshop through a valuation process based on the opinions of the clients and intern exams.
Where can you find them?
Malaga, Spain.
Do you want to know more?
If you are interested in this startup and would like to know more about them or want to invest in this project, write to info@connectedmobilityhub.com and we will get in touch with you.