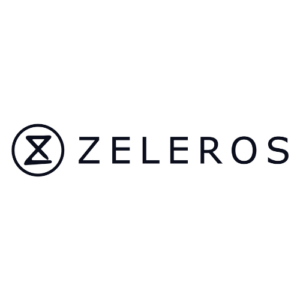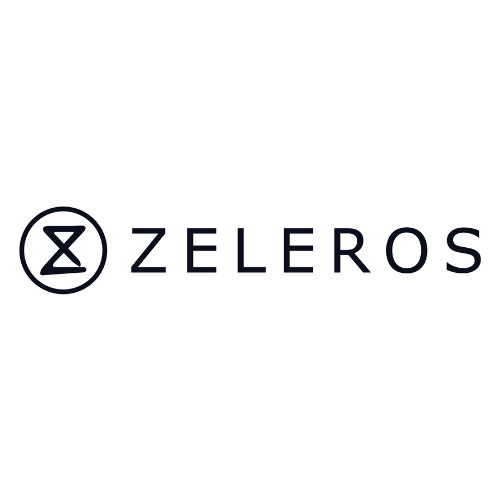 What do they do?
Zeleros is working in the development of the first hyperloop system with levitation and propulsion technologies fully integrated into the capsule, not in the tube, achieving speeds up to 1000km/h with low energy consumption. This advantage allows for minimizing infrastructure costs up to 50% in comparison with other solutions in this growing market. Also, it allows operating at safer pressures for passengers, similar to the aviation sector environment.
Where can you find them? 
Valencia, Spain
Do you want to know more?
If you are interested in this startup and would like to know more about them or want to invest in this project, write to info@connectedmobilityhub.com and we will get in touch with you.