What do they do?
Electronic IDentification is a software manufacturer created in 2013 to lead the next generation of e-trust services.
We have created VideoID, the first and only technology that combines video streaming with the most advanced machine learning and artificial intelligence algorithm to identify people in just seconds from any device and through any channel.
Where can you find them? Barcelona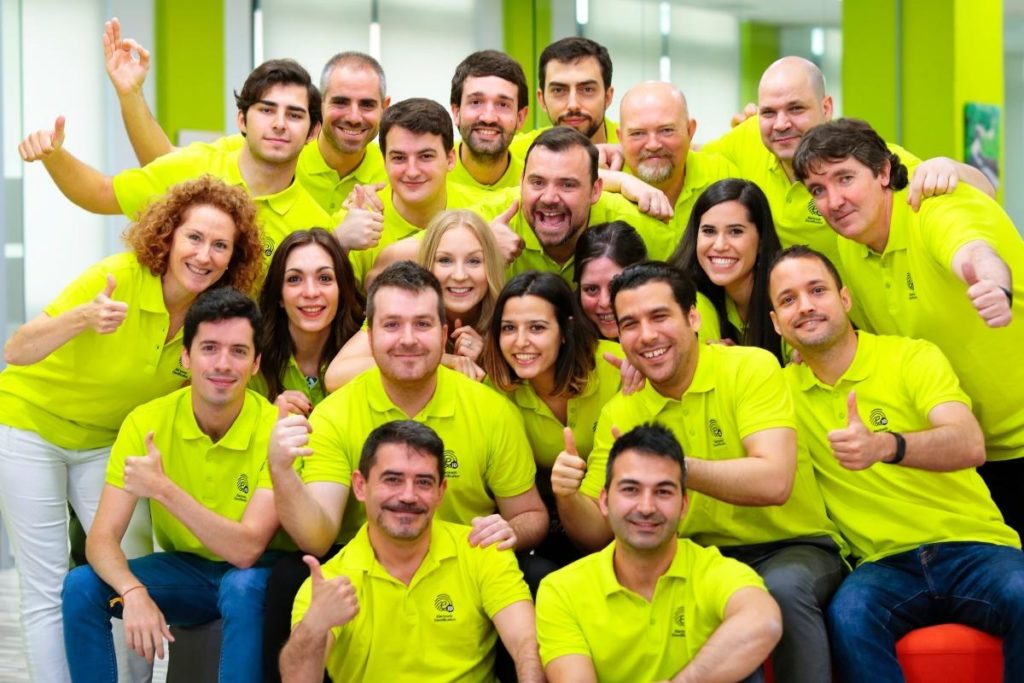 You want to know more?
If you are interested in this startup and would like to know more about them or want to invest in this project, write to info@hubmovilidadconectada.com and we will get in touch with you