These programs include intensive trainings and mentoring by exclusive companies and the possibility of investment.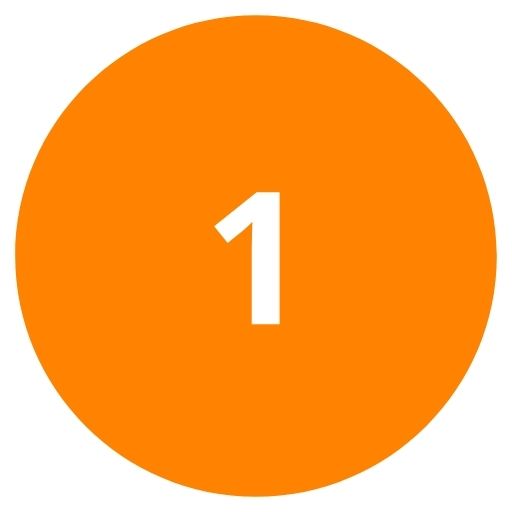 Metodology
We give you the tools and steps to make your business idea succeed. You will develop the necessary skills to continue growing and developing your project.
Mentoring
The figure of the Mentor is fundamental in the formation process of startups. He will accompany you to launch your project and reduce the risk of failure.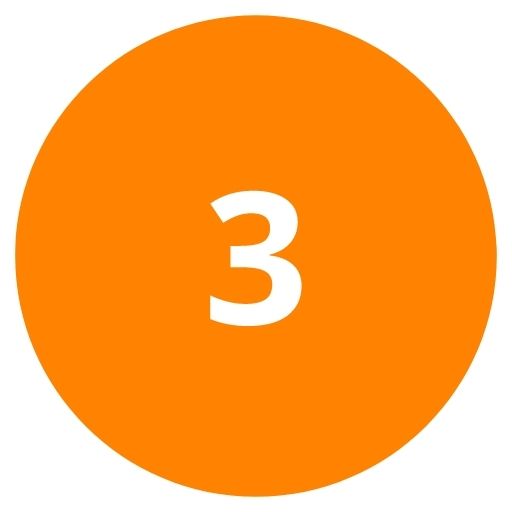 Community
Once you join the program, you will part of a community that will be in touch with you. Great entrepreneurs and advisors.
We have more than 100 mobility specialist mentors, from managers of large corporations, Public Administration, CEOs/COOs of relevant startups as well as investors and consultants.
We cover the different verticals such as MaaS, multimodal mobility, last mile delivery, electric mobility, smart city, autonomous land and air mobility, etc.. in different areas such as new market/business niches, strategy, sales, business development, operations , internationalization