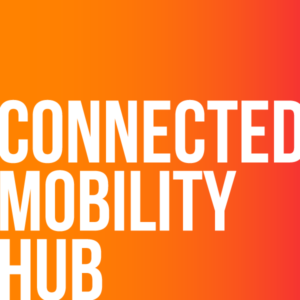 Connected Mobility HUB
Who we are: Connected Mobility Hub is the leading mobility innovation ecosystem in Southern Europe. Made up of startups, corporates, investors, cities and relevant stakeholders.
Innovation
We help to create synergies between startups and corporates from the mobility sector.
How do we help?
From Connected Mobility HUB we work to create synergies between startups and mobility corporates analyzing what innovation needs does a corporate have and searching for the startup able to supply this innovation or technology. We are convinced that if the different actors collaborates between each other, we can achieve great things.
Open Innovation Programs
We create open innovation programs where corporates, startups and public administration can participate with the aim to find solutions to certain problems or challenges.
We will be launching a new open innovation program in Madrid focused in shared and multimodal mobility.
Pilots (POC-Proof of Concept)
We promote pilots between startups and corporates where the startup provide innovation as a solution to a corporate problem or opportunity. Examples of pilots that we have promoted:
Personalized carsharing for a major auto retail dealer.
App for a post-sale company that offers greater visibility and transparency of its service.
Reward system that promotes sustainable mobility in a large multinational.
Concept test of a new vehicle focused on the last mile.
Artificial vision system for semi-automated traffic management at intersections.
Shared parking system for carsharing in city centers.
Workshops
We arrange workshops about concrete problems or opportunities with startups and corporates.
We provide investment
We create investment opportunities for Mobility Startups. This event aims to become a global platform to generate business opportunities.
Would you like to participate?
If you are interested in what you see and would like to participate in some way, get in touch with us. Together we can achieve small (big) changes towards more sustainable mobility.
Contact us
Smart Mobility Congress
Service for Associates
Investor Event
An annual investment event for mobility investors globally to meet mobility startups from across Europe.
Startup Includer – Data Room access here
Investment support: The Mobility Investor Event
Are you an investor? Are you interested in meeting mobility startups? Are you looking to invest in a high growth industry sector? Or are you looking for funding for your mobility startup?
The Connected Mobility Hub Investor Event is an event for specialist mobility investors where they have a chance to properly meet and analyse quality mobility startups from EU countries. The event includes pitches and networking sessions that ensure quality face to face time with each one of pre-selected startups, as well as for networking between the investors themselves.
2021 Investor Event
When?
Exclusive Event in Málaga September 28th
Greencities  S-Moving 2021 September 29th & 30th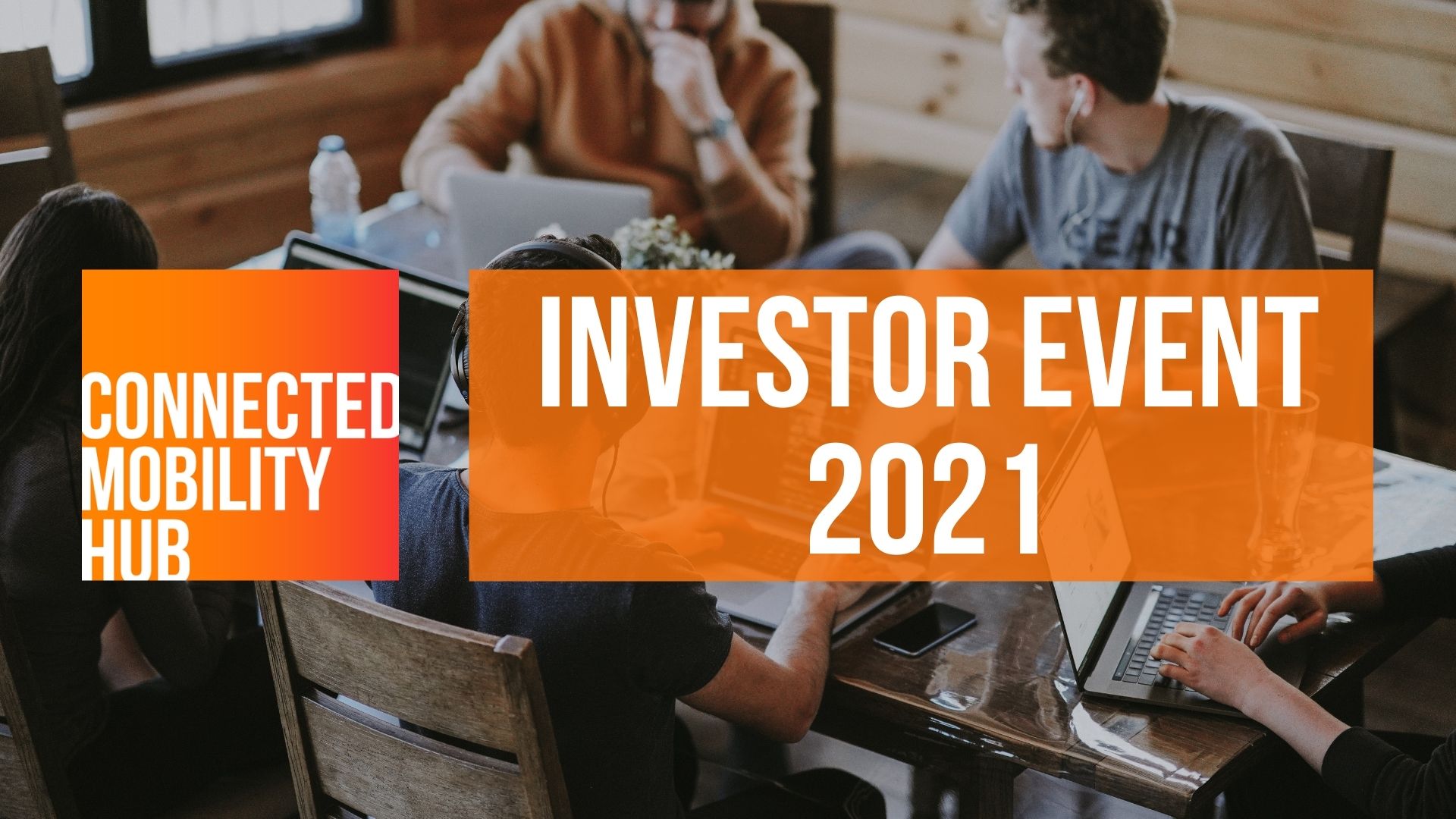 I want to participate in the next edition
Agenda
Online Pitching
July 8th 12:00 CET
Logistics & Connected / Autonomous Tech
Cargobici
SmartMonkey.io
YouShip
Visiocargo
LetMePark
Be my car
Sideways
July 15th 12:00 CET
Shared Mobility
Hoop Carpool
Alfred Chofer
Nuvven
July, 21th 12:00 CET
Electric Mobility  
OX Riders
Velca
Carga tu coche
AddSeat by AddMovement
EVA Global
July, 28th 12:00 CET
Smart Cities & Sustainable Cities
Wifly
Iomob
MiMoto Parking
Idoneo.com
Kido Dynamics
Online Networking
September, 3rd
11:00 AM – 01:00 PM: Investment Sessions (only investors)
3:00 PM – 5:00 PM: Networking & one-one meetings (investor-startup)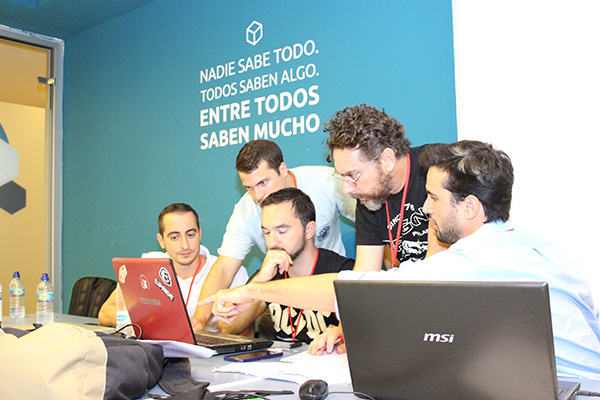 If you are a mobility startup and you are looking for investment, sign up for the 2021 selection process.
Register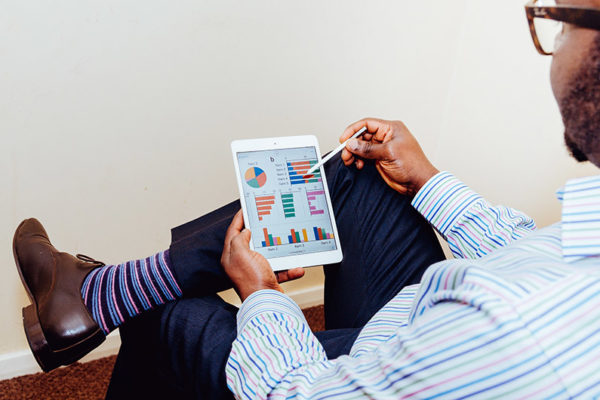 If you are a specialised mobility investor, or a generalist investor interested in meeting quality mobility startups, please sign up to request an invitation for 2021 Investor Event.
Register
2021 Investor Event
Selected Startups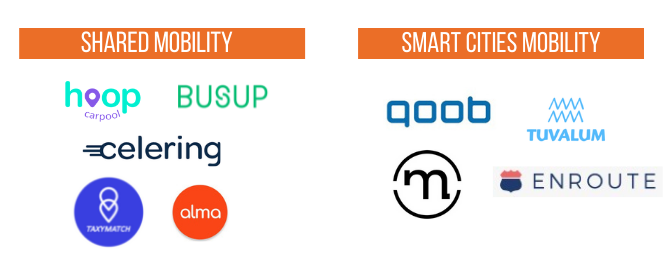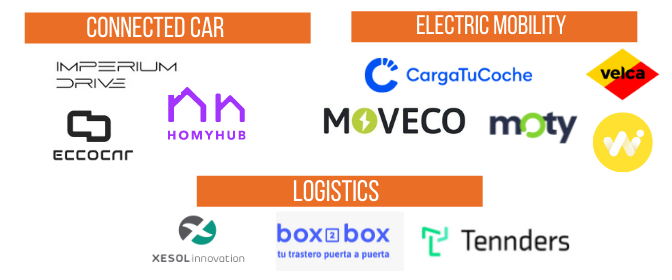 Investors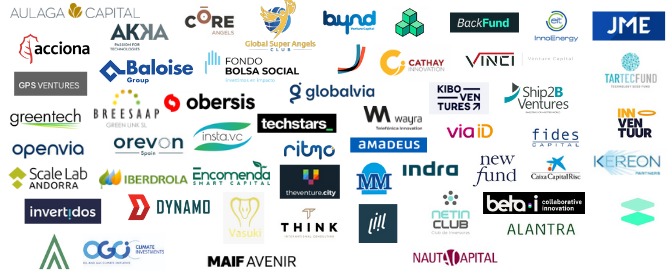 Collaborators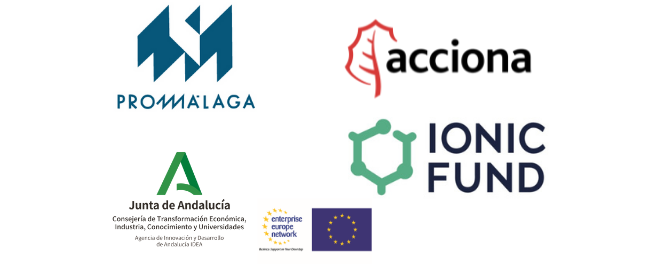 2021 Investor Event
Selected Startups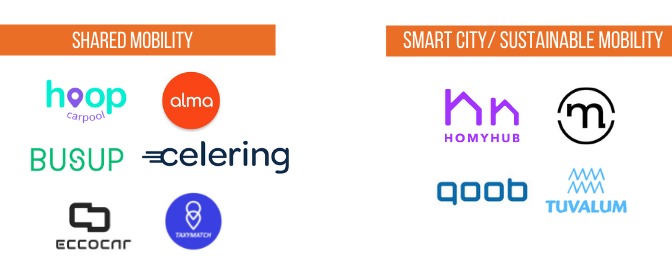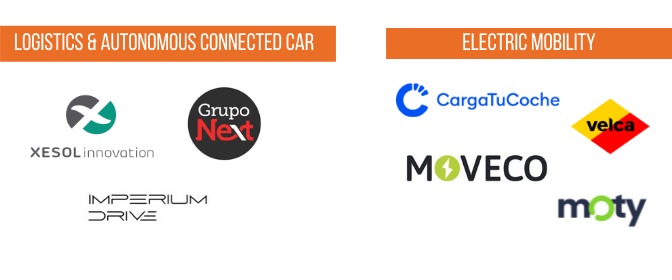 Investors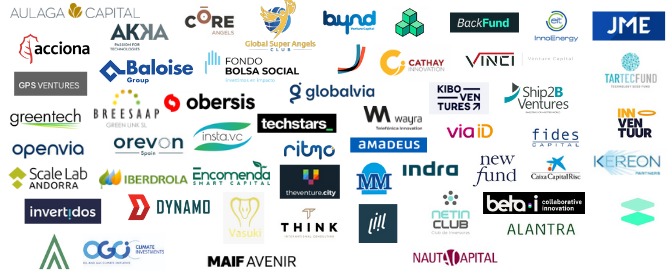 2021 Investor Event
Selected Startups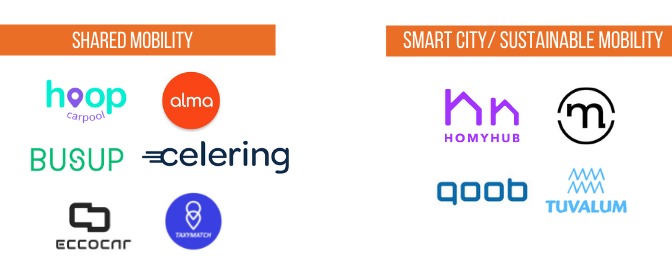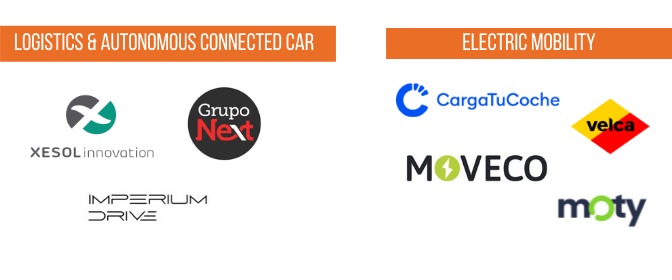 Investors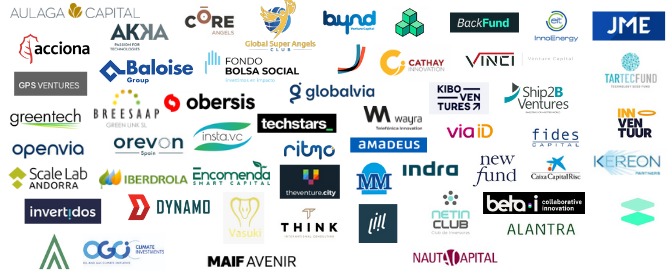 2021 Investor Event
Selected Startups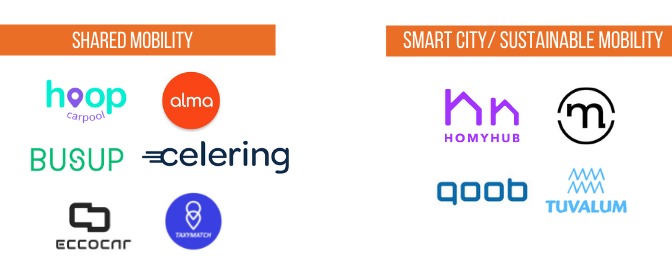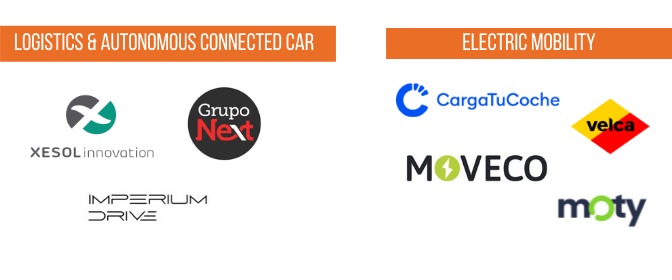 Investors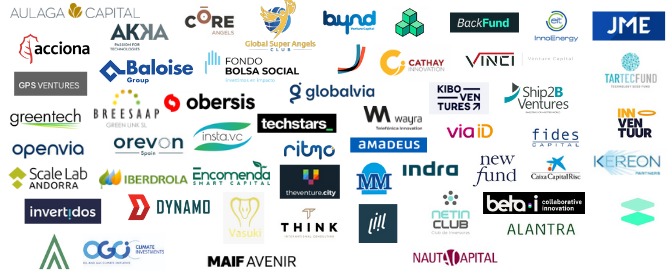 2020 Investor Event
Selected startups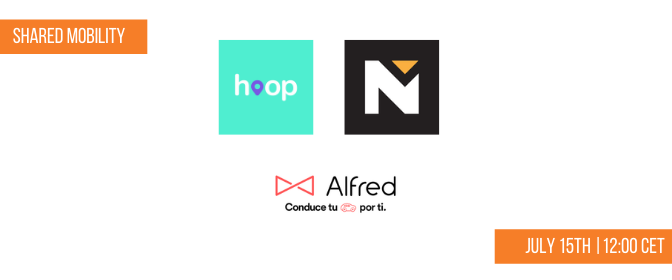 Investors 2020

2019 Investor Event
Selected startups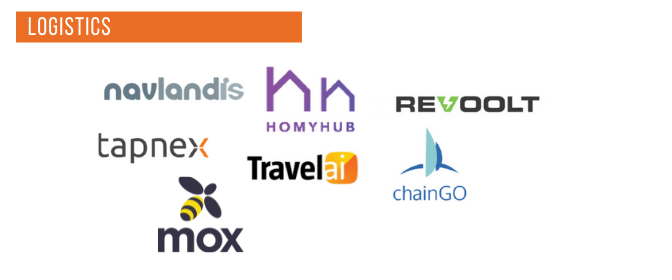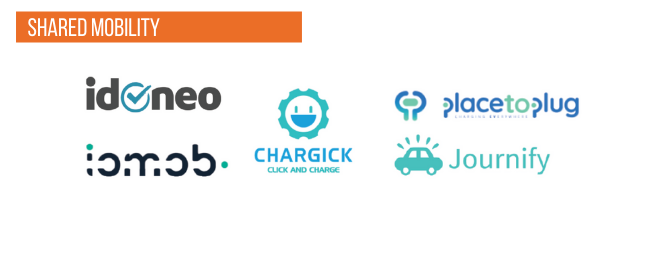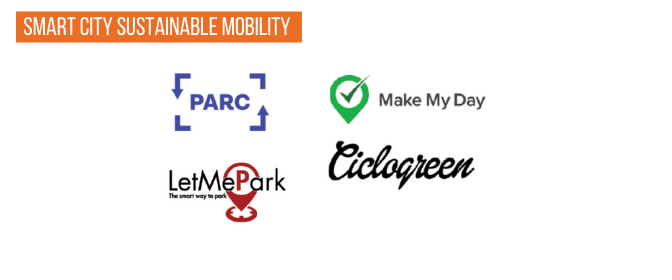 Investors 2019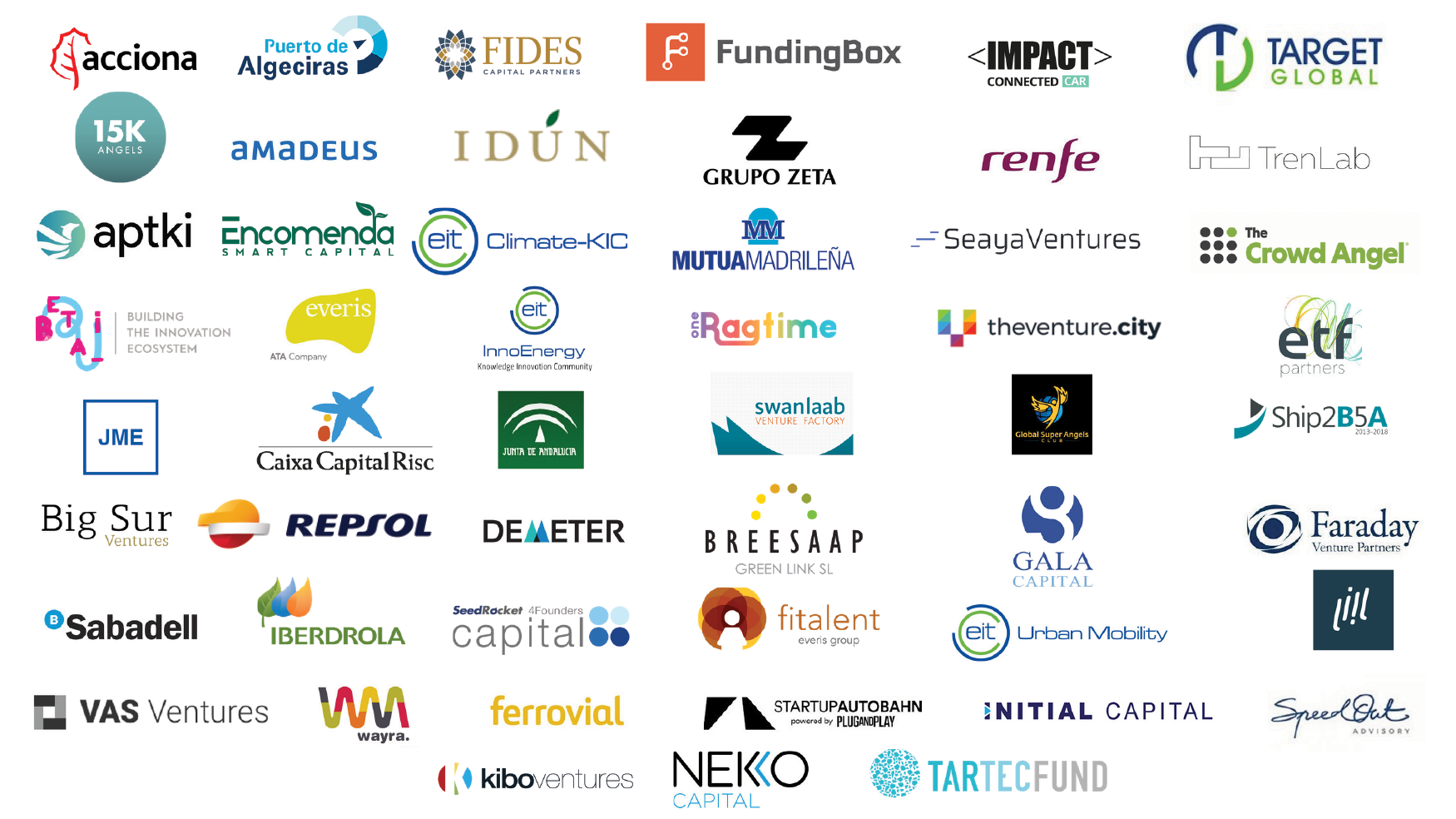 Our sponsors 2019


2018 Investor Event
Selected startups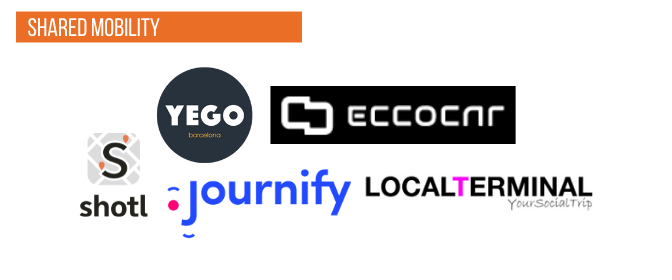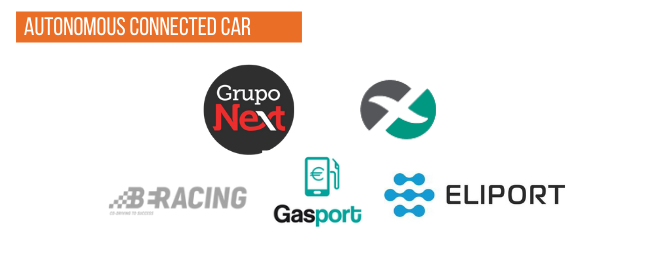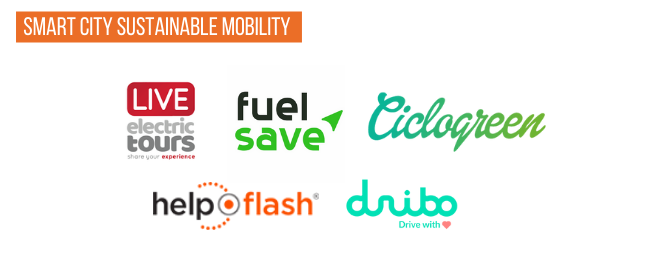 Services for associates
Our main activities are:
Related to SMEs and corporates:   Digital transformation by working on open innovation, pilot testing, scale-up of solutions and business development. Related to Cities: pilot testing, citizen engagement & social awareness on new sustainable mobility services and technologies.
Multimodal Mobility platform: Service developed in partnership with a public transportation operator (underground, for example), start-up and the City Council to fully integrate the different  and available means of transport, in digital terms through and unique App.
Digitalisation of rent a car: hrough an App provided by a start-up, we develop a system to digitalise the whole process of rent a car company.
Collective and demand-responsive mobility services: System with flexible routes and "virtual" stop, managed through an App.
Platform with incentives for a more sustainable mobility: Digitalization of the process of incentives adopted by organizations to promote sustainable means of transport
---
Connected Mobility Hub has also signed different agreements through which all Connected Mobility Hub associates will enjoy exclusive conditions with the following companies: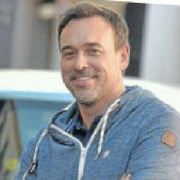 Sergio Díez
Co-Founder - Open Innovation
Beatriz Segura García
Communications Manager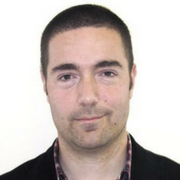 Tom Horsey
Co-Founder - Investment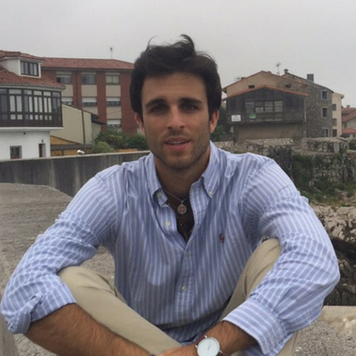 Miguel Urquía
Project Manager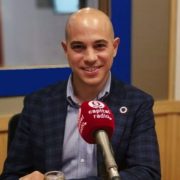 Luis Morales
Public Projects Relations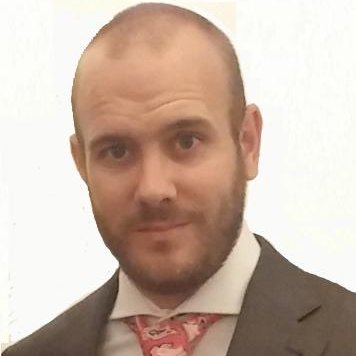 José Manuel Sánchez
Mobility Expert and Editor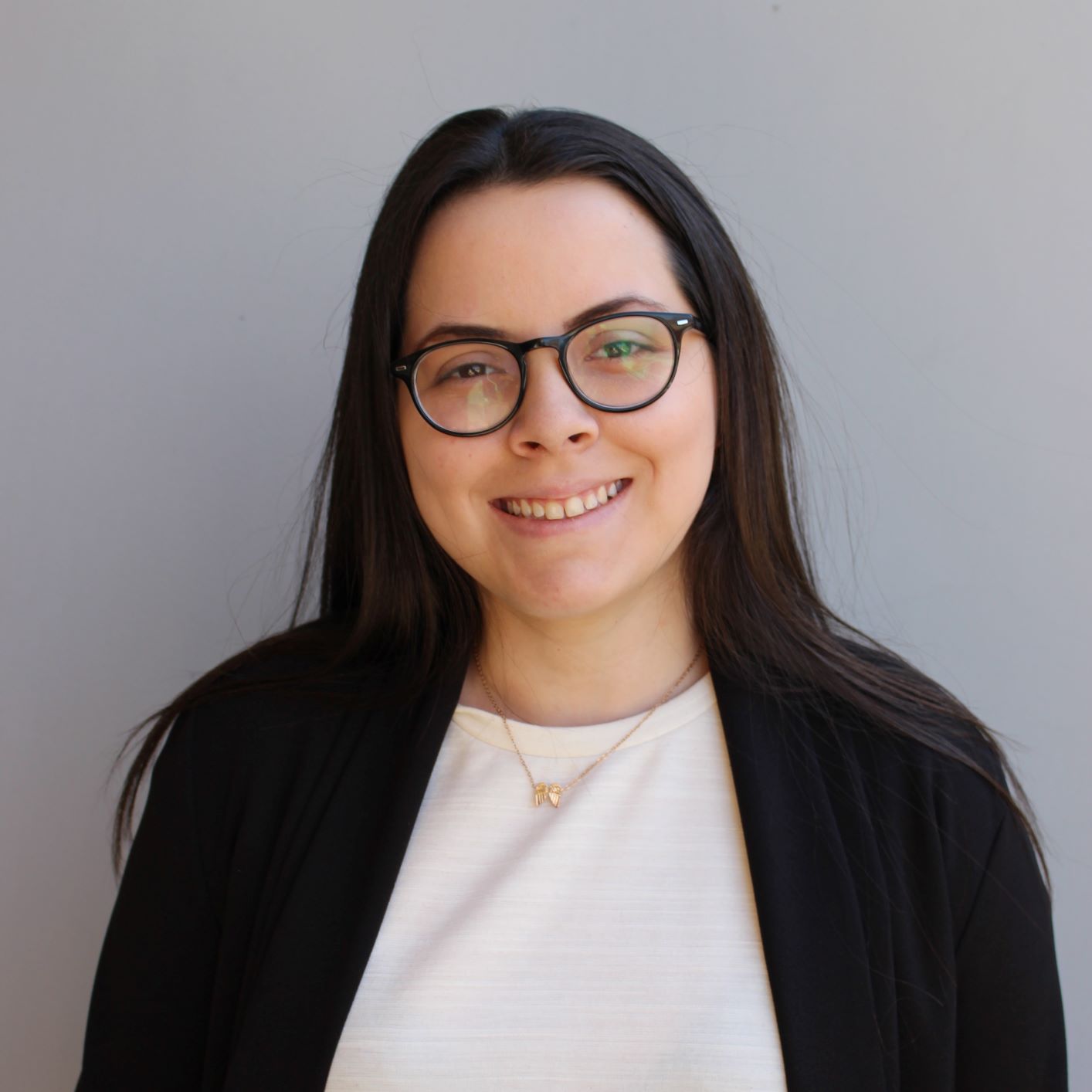 Andrea Dos Anjos
Community Builder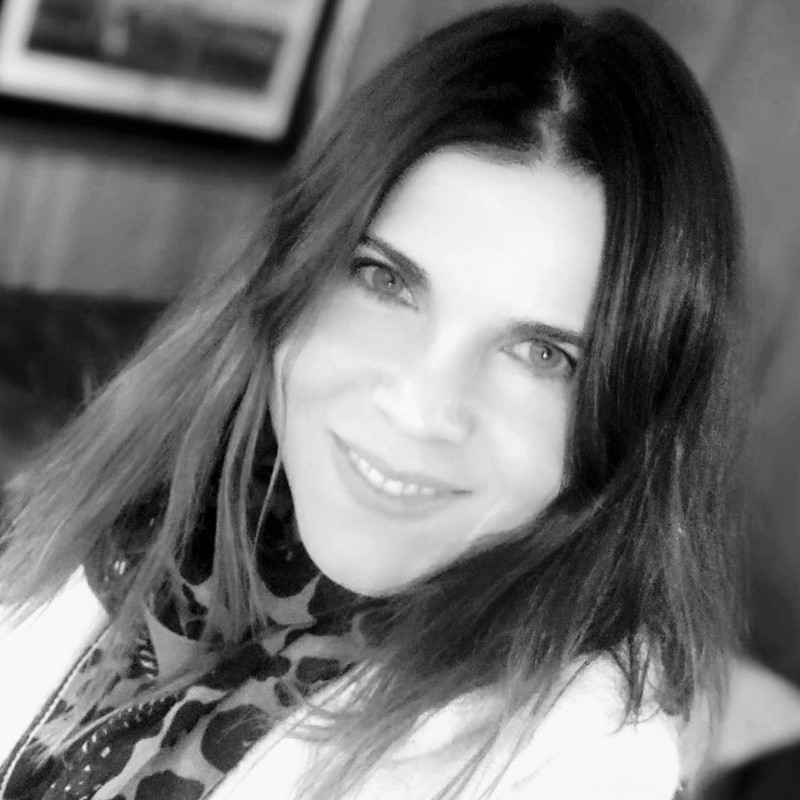 Ana Torralba
Mobility Expert and Collaborator