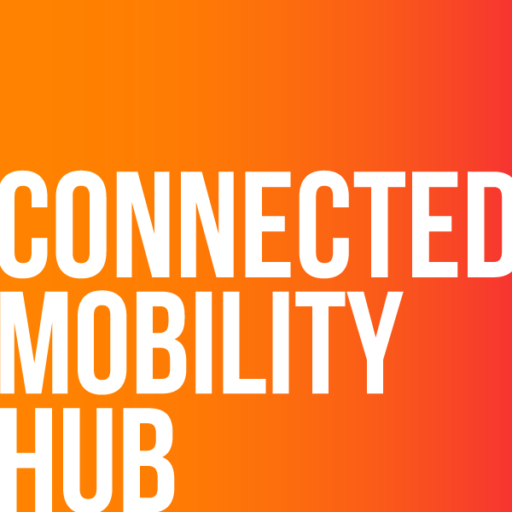 Building the innovation ecosystem to accelerate the transformation of mobility.
We articulate a change model by relying on a comprehensive community of startups, corporates and cities, executing mobility innovative projects that boosts the transformation of the industry.

We activate ecosystem. Creating events, Networking spaces and Active positioning.

We develop and maintain relationships with specialist mobility investors and more generalist fund with an interest in mobility startups. We actively distribute information about our associated startups to the aforementioned partners. We host an annual Investor Event focused on mobility for our startups to attend.

We analyze corporate's innovation needs seeking for startups who can fill that gap and we promote pilots between them. But our work doesn't end here, we also help to close partnerships between these corporates and startups in a long term.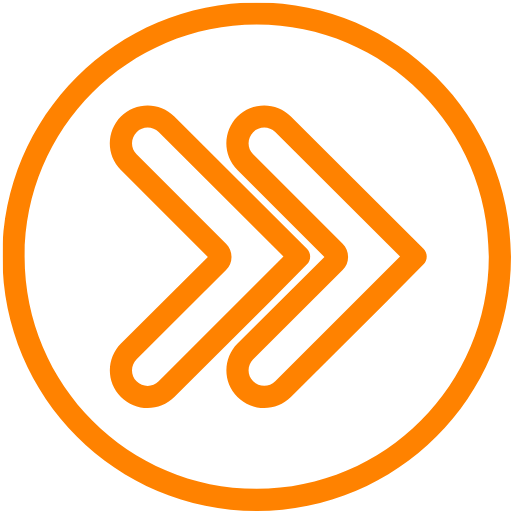 The CMH Accelerator Programs is driven by mentors, project managers, partners and large corporations that work hand in hand with the entrepreneurs.
How to join the community?
We count on you to promote and accelerate technological projects.

Fill in the form to get in touch with the team.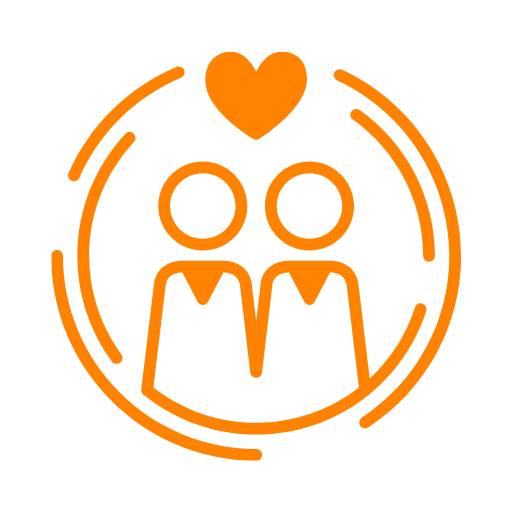 We want to get to know you!
Let's meet so you tell us who you are, your ideas and projects.

If you are in, find out about all the projects and participate!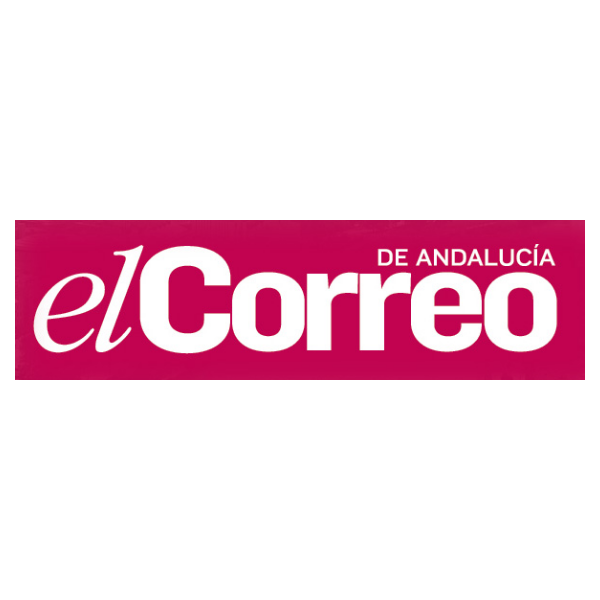 El coche del futuro: público pero al gusto de cada usuario
Smart Car Solution gana el primer 'hackathon' del coche conectado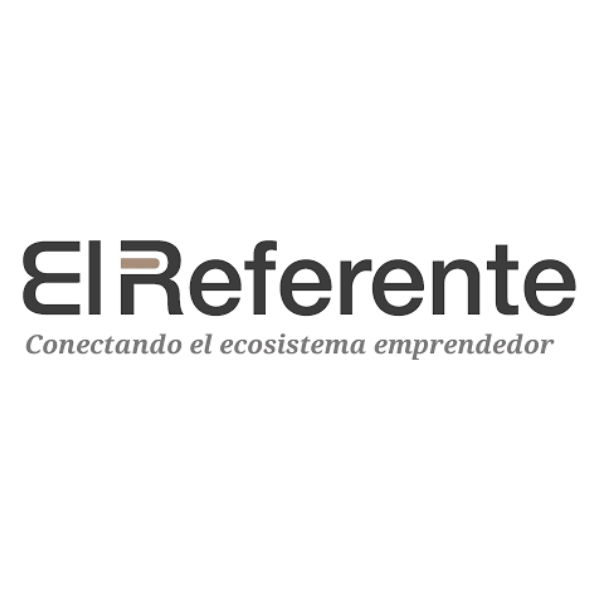 La primera convocatoria de Hub Ventures, abierta hasta el 20 de enero
La movilidad implica mucho más que el uso de un determinado tipo de transporte, sino que está relacionada directamente con la ecología, el medio ambiente y la eficiencia energético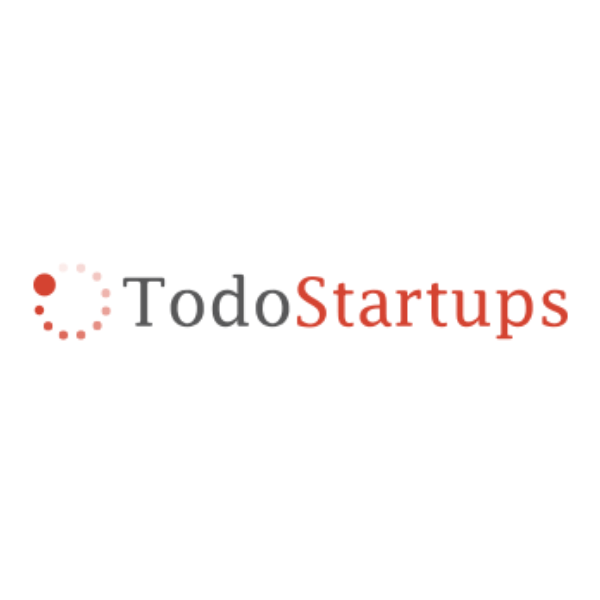 'Hub Ventures': desarrollo de startups ante el crecimiento del sector de la movilidad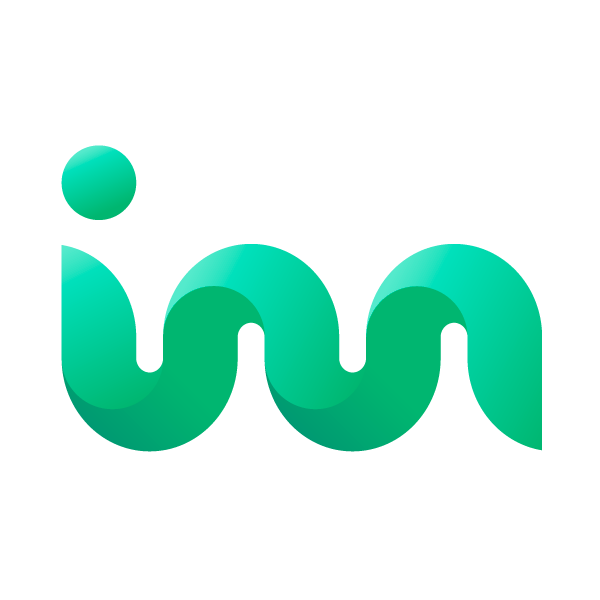 innsitu.es
Programa HUB Ventures aceleration startups la Singularity University Sevilla se pone en marcha.