What do they do?
Shipping and cheap transport of pallets, goods and containers. Terrestrial and maritime transport service for national and international shipments of pallets and containers.
Where can you find them? Sevilla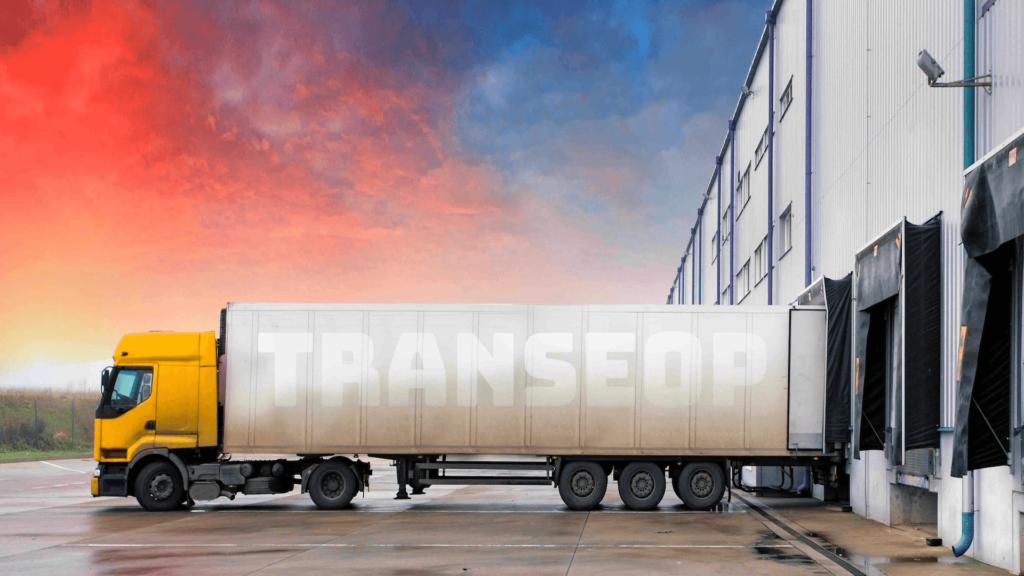 You want to know more?
If you are interested in this startup and would like to know more about them or want to invest in this project, write to info@hubmovilidadconectada.com and we will get in touch with you.