What do they do?
VOI is a Scandinavian green mobility company offering electric kick scooter sharing in partnership with cities and local communities.
We believe e-scooters can play a central role in changing how people move in our cities in the future. And we want to make sure that the transformation happens the right way – through real innovative technology, open and transparent dialogue with cities and Governments and by adapting our product to local needs.
Where can you find them? Stockholm, Madrid Zaragoza and Málaga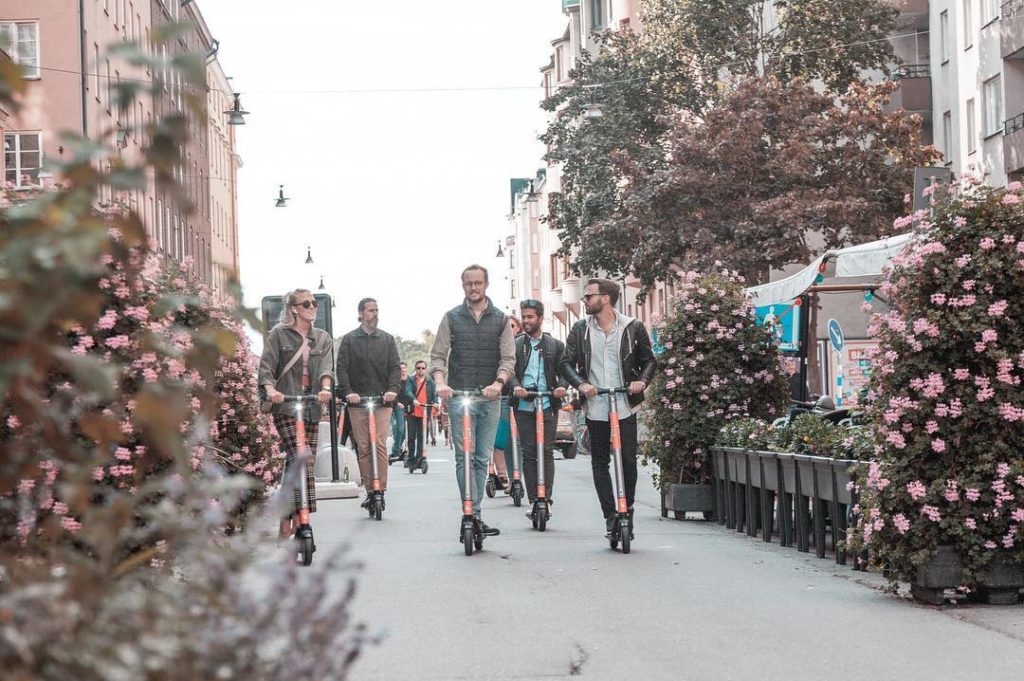 You want to know more?
If you are interested in this startup and would like to know more about them or want to invest in this project, write to info@hubmovilidadconectada.com and we will get in touch with you.