Investor Event
June 2023 – Málaga
1st investor event for mobility and climate tech startups and BA Investors.
Are you a Mobility or Climate Tech Pre-Seed Startup looking for investment?
This June we will be celebrating our 1st investor event for Pre-Seed Startups and BA Investors in Málaga
We want to join all in one place, Startups from Andalucìa and other cities from Spain, to meet BA Investors and get the opportunity to have face to face conversations to look for investment and network.
What will you find at the investor event?
Full day event
Networking sessions with investors
Exclusive startup pitching to quality investors
Dinner and coffee breaks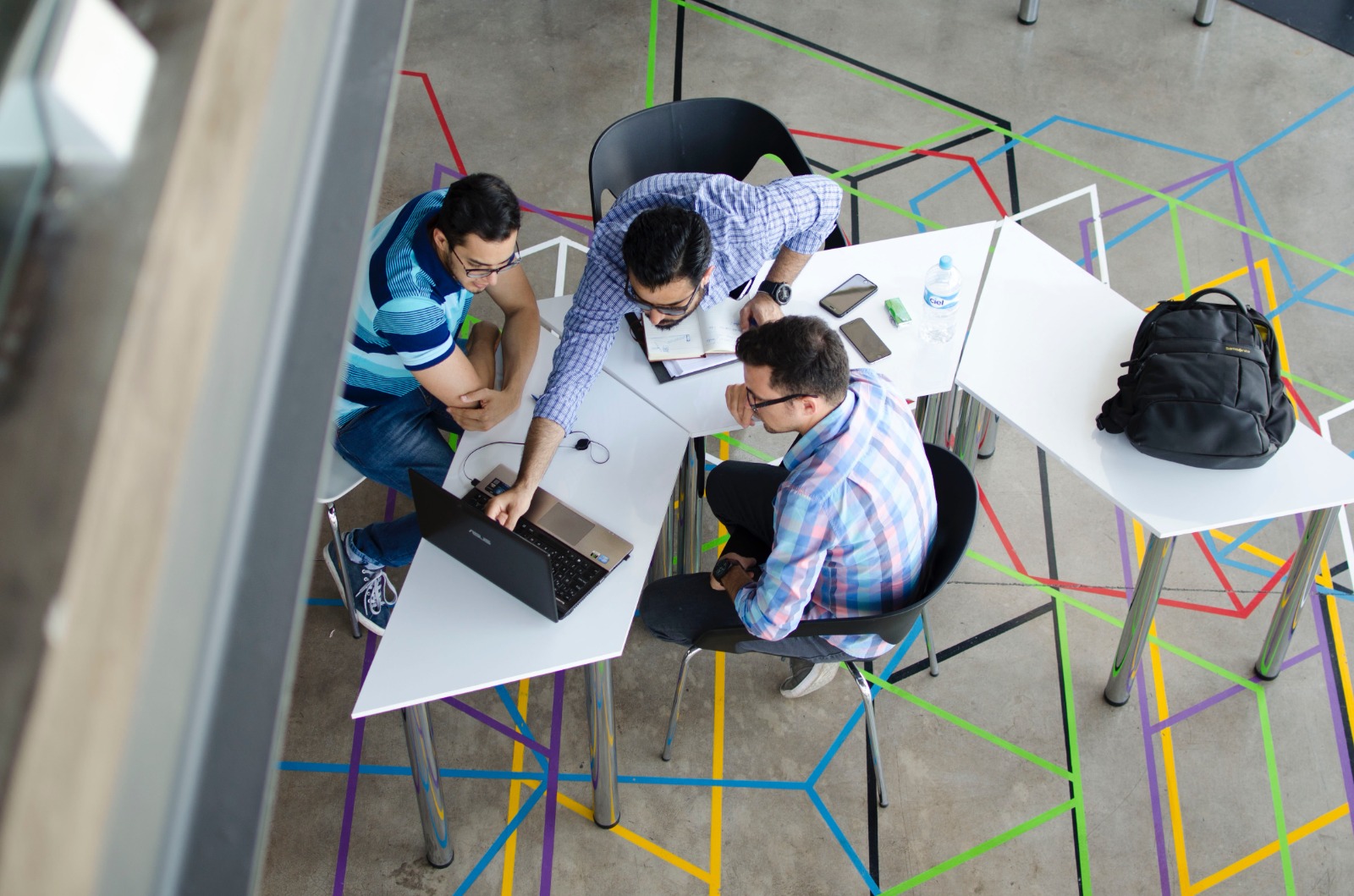 I want to participate in the next edition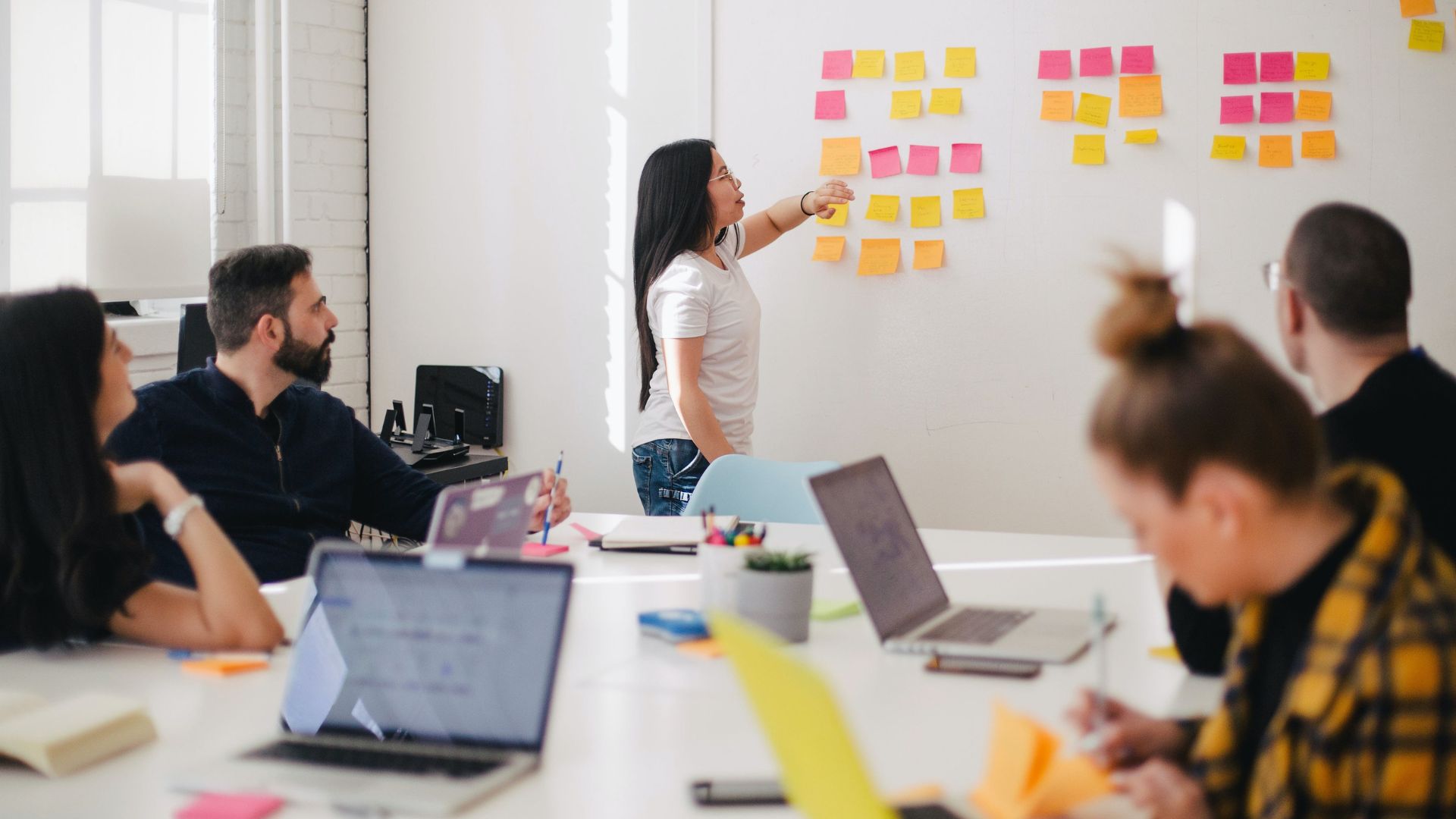 If you are a Mobility or Climate Tech Startup and you are looking for investment, sign up for the 2023 selection process.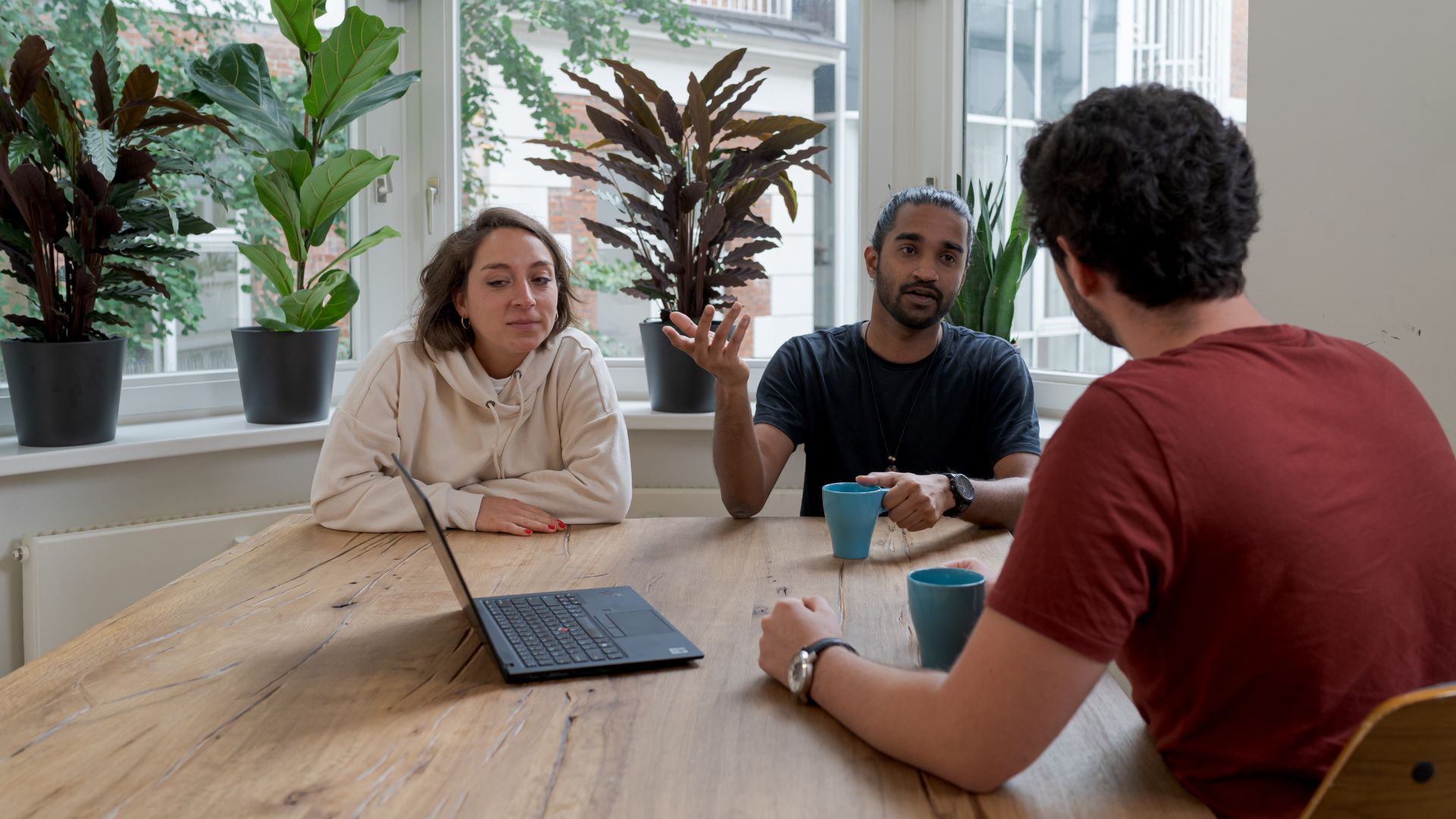 If you are a specialised mobility investor, or a generalist investor interested in meeting quality mobility startups, please sign up to request an invitation for 2023 Investor Event.